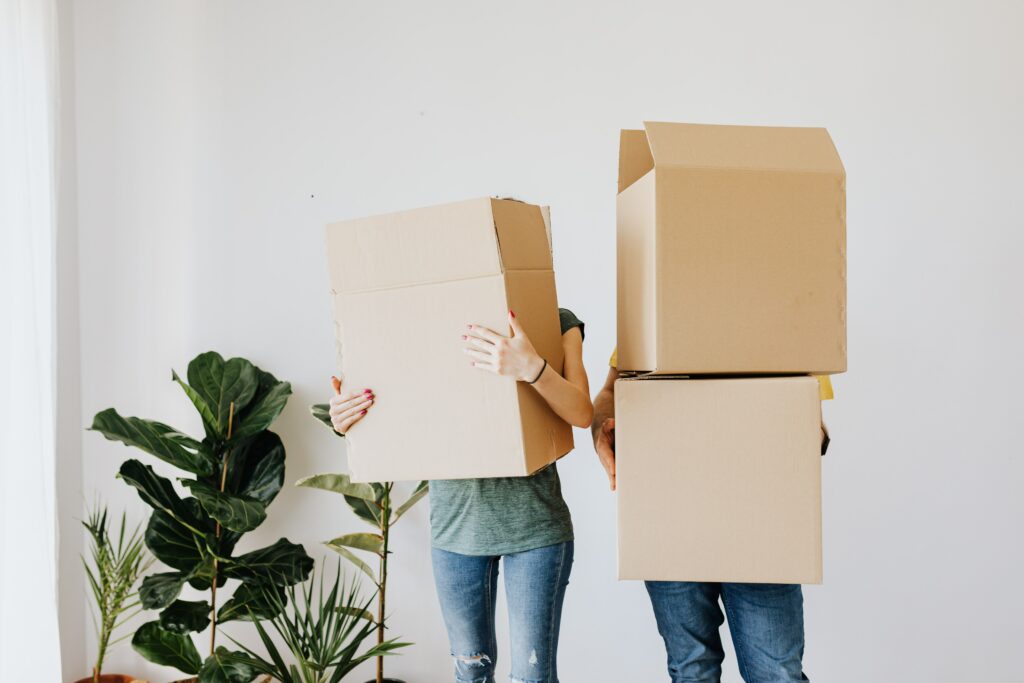 The 5 Things You Should Not Forget When Moving.
It is not possible to think of everything when you are moving into a new home, but this list of resources will assist you in the process.
Mail forwarding
To ensure that you receive your birthday cards! Aside from sending out an update to friends and family, make sure you stop by your local post office to set up mail forwarding or do it online. It simply takes a few minutes to sign up and five days' notice to get started.
Also, make sure your bank, healthcare provider, Amazon, and Uber Eats addresses are up to date.
Call for cable/internet
Existing services may be straightforward to transfer to your new place, but if your provider does not serve Metro Vancouver, consider one of three local options: Telus, Shaw, or Novus. For the first one to two years, new clients often receive a discount on services, but it's worth calling to get the lowest pricing.
Reminder: Call a week or two before your move to see if there's a service time waitlist or if your provider prefers to mail your modem.
Buy tenant insurance
Make sure that you have an insurance policy to protect against fire, theft, and other damage. As part of a tenancy agreement, tenant insurance is typically required, and it is relatively inexpensive. Insurance brokers provide coverages for liability (for accidental damage or injury if you're at fault), additional living expenses (for hotel or furnished apartment expenses if you're displaced during a claim), water damage (for damaged property due to a burst pipe or flood), and contents (for your clothes, furniture, and other personal possessions).
Keep in mind that not all plans and insurers are the same– Check to see if your plan covers the cost of replacing the contents or the actual cash worth.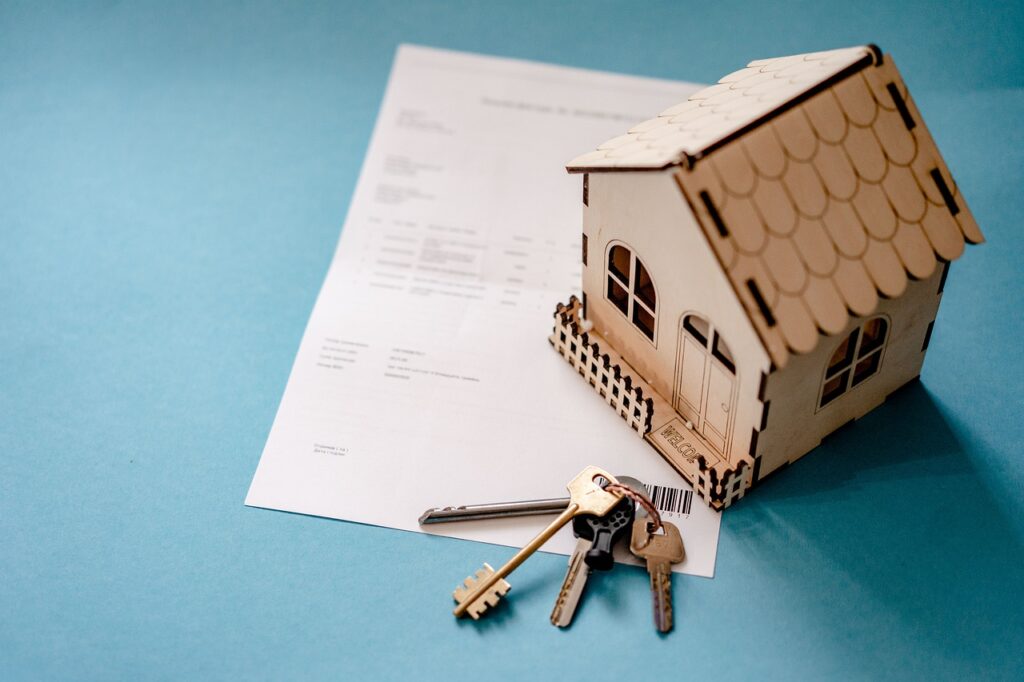 Emergency plan.
Emergency preparedness is extremely important these days, even if it isn't everyone's favorite issue. With these six simple steps, you can build preparations for a range of circumstances in only a few minutes:
With these six simple steps, you can build preparations for a range of circumstances in only a few minutes: 1) Keep copies of your health insurance and other important documents in a secure place; 2) Know the locations of your home's an exit/escape routes; 3) Designate a meeting site for you and your loved ones; 4) Consider your children's school/daycare emergency plans and allow appropriate caregivers to take them up. 5) Make a plan for your dogs, and 6) prepare an emergency pack (with items, such as water, non-perishable food, flashlight, blanket, crank radio, clothing, and first aid kit).
Reduce, Reuse, Recycle
Follow the three Rs to keep your rubbish and junk mail under control. To begin, place a "No Junk Mail" sticker on your mailbox to prevent unaddressed mail and store fliers from being delivered. After that, make a note of your building's policies regarding the garbage room. Paper, cardboard, cans, and glass can all be recycled with relative ease. Food, shells, napkins, and even chopsticks are accepted in the green bin, which is necessary for all Metro Vancouver residents.
---
Explore our neighbourhoods
---
Get insured and get rewarded with Square One Insurance! Sign up through the Terra Crest Property Management link and receive a $20 credit. Enter your address now to claim your offer!