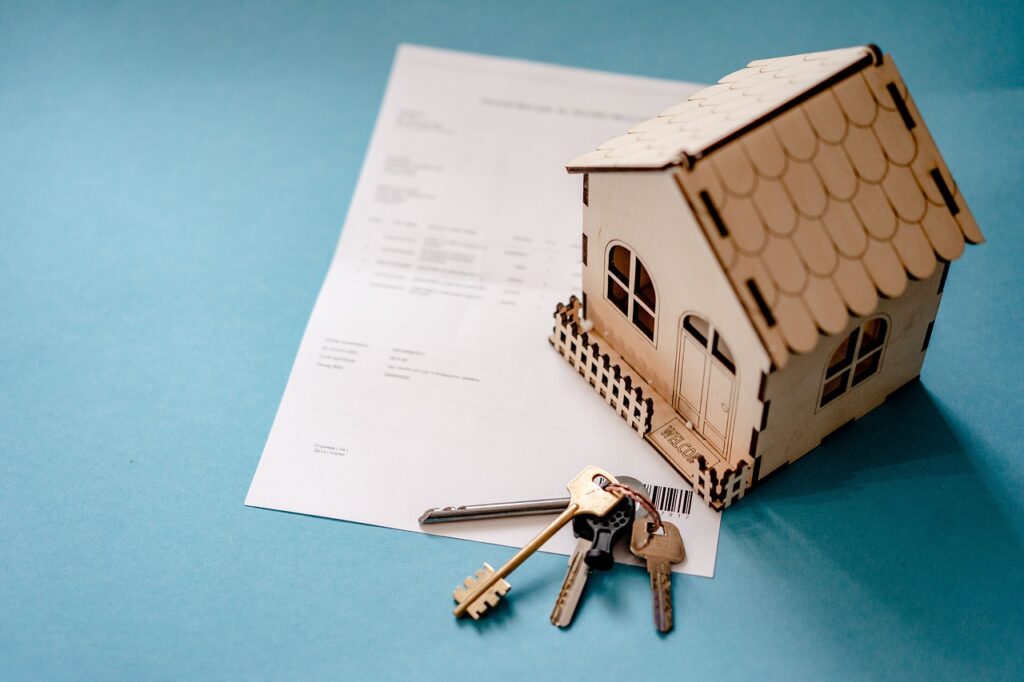 Tenant's Insurance – 5 Reasons Why You Should Have It!
You have achieved the unthinkable. You've found the perfect apartment, and it's in your price range. But you still need tenant insurance. Let's face it, we've all wondered if tenant insurance was necessary. Here are five reasons why it is.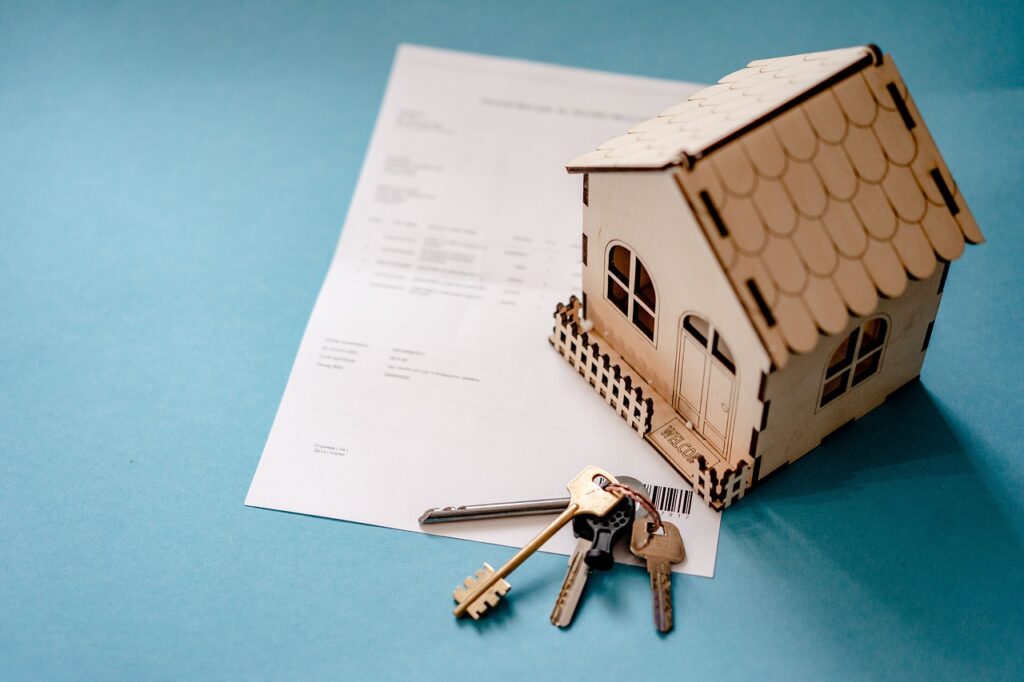 DAMAGE TO THE UNIT YOU'RE RENTING
Whether you own or rent your furniture, the cost of replacing belongings adds up rapidly! While you may not consider secondhand items to be valuable, the total cost of replacing all your stuff with new ones would be astounding. These elements include the expense of replacing clothing and personal items. You may also think that you don't own a lot of valuable items. Even if you don't think you have much, you'll be surprised at how much replacing your clothing, shoes, and accessories, as well as all your kitchen and bathroom necessities, will cost.
LIABILITY FOR YOUR PREMISES
If one of your guests slips on your wet bathroom floor, you might be sued for their injuries. While we don't like to imagine our friends would sue us for an accident, you could be sued for their injuries. The majority of tenant insurance packages offer $1,000,000 in premises liability coverage.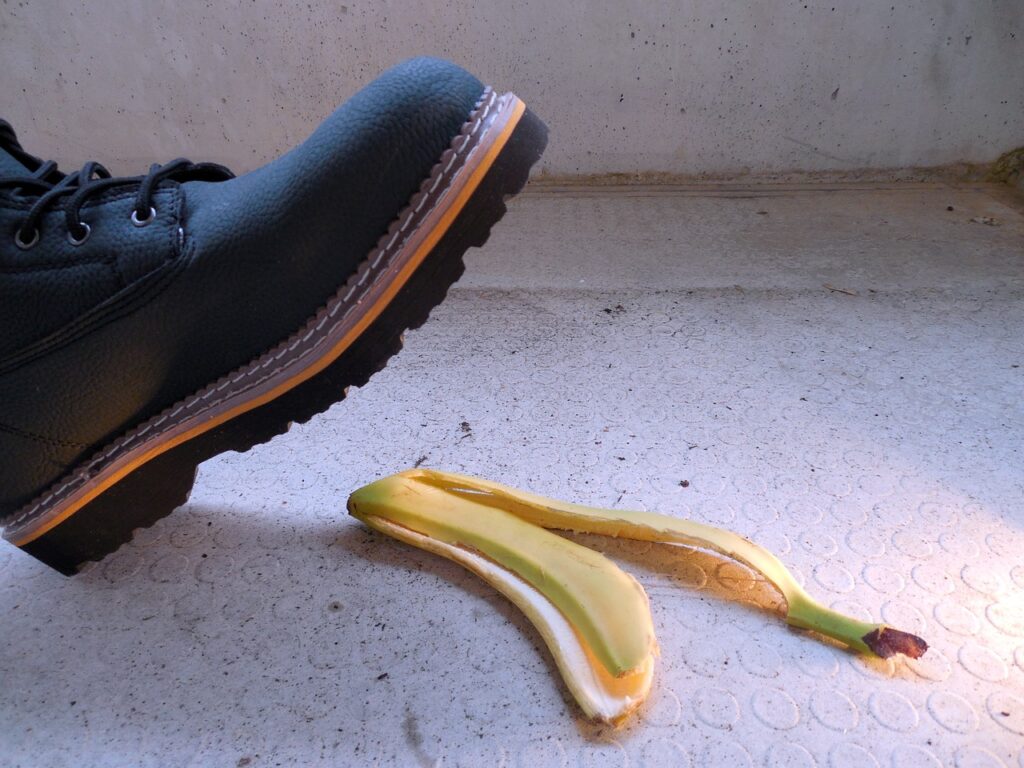 COVERS ADDITIONAL LIVING EXPENSES
It typically covers additional living expenses like as a hotel and meals if you are forced to leave your apartment due to flooding or being in the path of a wildfire.
VALUABLES STOLEN FROM YOUR VEHICLE
Maybe you forgot your laptop in your car and left it there by mistake. If you're parked at home and a burglar breaks in, your renter insurance will normally cover replacement expenses – especially if you've done a complete house inventory. The vehicle's damage will not be compensated, but that's why we have auto insurance.
TENANT INSURANCE CAN OFFER PET COVERAGE
Liability claims are very common because of dog bites. If you have a pet, your renter's insurance coverage may cover these types of claims. You may also be able to add coverage for your pet's death due to an accident.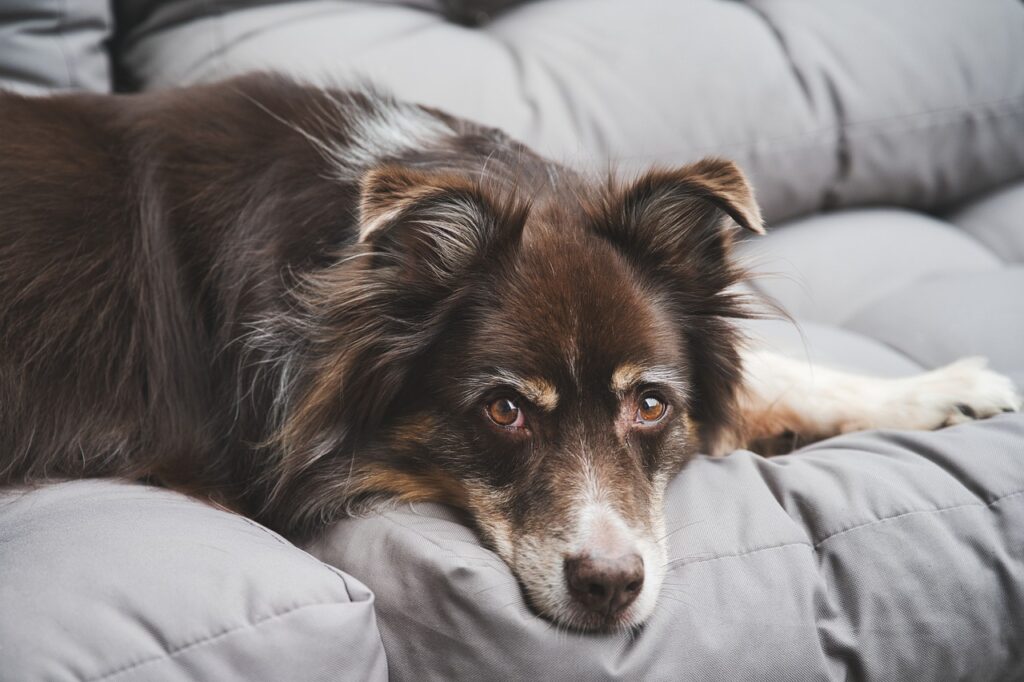 ---
Explore our neighbourhoods
---
Get insured and get rewarded with Square One Insurance! Sign up through the Terra Crest Property Management link and receive a $20 credit. Enter your address now to claim your offer!