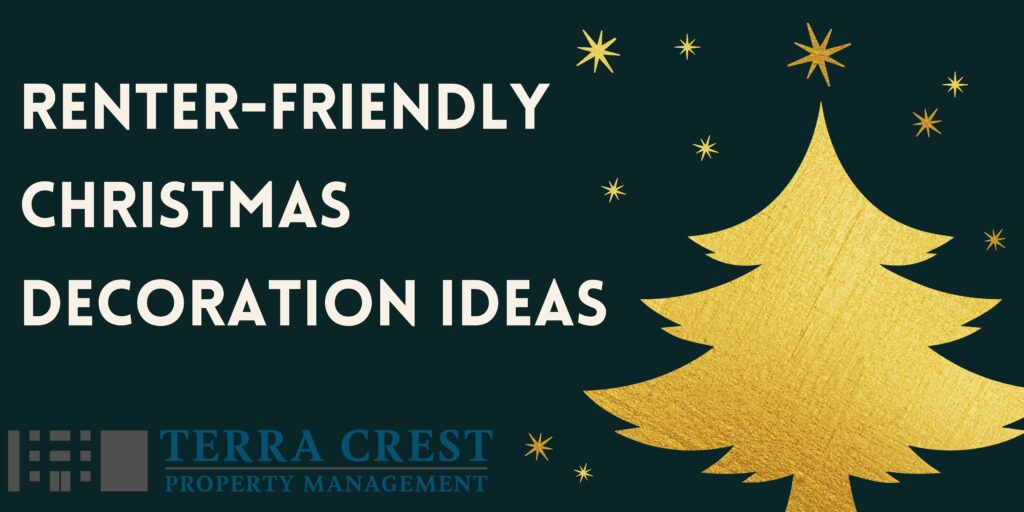 Renter-Friendly Christmas Decoration ideas to add some Holiday Cheer.
Living in a rental doesn't mean you can't add some seasonal flare to the area. With so many alternatives available, selecting Christmas decor that is compatible with your rental policy is simple. This post will provide you with new ideas and inspirations to help you increase your creativity!
Alternative use of wreaths
Just because you can't use nails doesn't mean you can't include wreaths into your Christmas decorations. Hang the wreaths on the backs of the chairs to transform your dining area into the perfect Christmas gathering spot.
Decorate your shelves
Add festive decorations to your year-round shelf displays to match the ambience. Begin by adding a few tiny Christmas trees for a natural touch. Layer with framed quotes or holiday-themed artwork that may be easily DIYed to stay on budget.
DIY Christmas arrangement
Setting up your DIY Christmas decorations won't take long, and the result will exceed your expectations. To make inexpensive Christmas decor for your rental, try upcycling old jars and lanterns. For the ultimate statement, combine string lights, Christmas ornaments, and natural elements such as pinecones and branches.
Cozy throws
Pillow covers, which come in a variety of colors and patterns, are an excellent choice for decorating your house for the holidays. Go for the traditional combination of red and plaid or make a choice according to your room's color scheme. A lovely, checkered blanket will bring whimsy to your living area and hug you whenever you wish to feel warm and watch your favorite movie.
Christmas bar
A minibar will keep your favorite drinks at arm's reach, whether you want to enjoy a delicious adult beverage or cuddle up with hot cocoa. If you don't have a cart, a good tray will work well as a platform for assembling a festive bar.
---
Explore our neighbourhoods
---
Get insured and get rewarded with Square One Insurance! Sign up through the Terra Crest Property Management link and receive a $20 credit. Enter your address now to claim your offer!