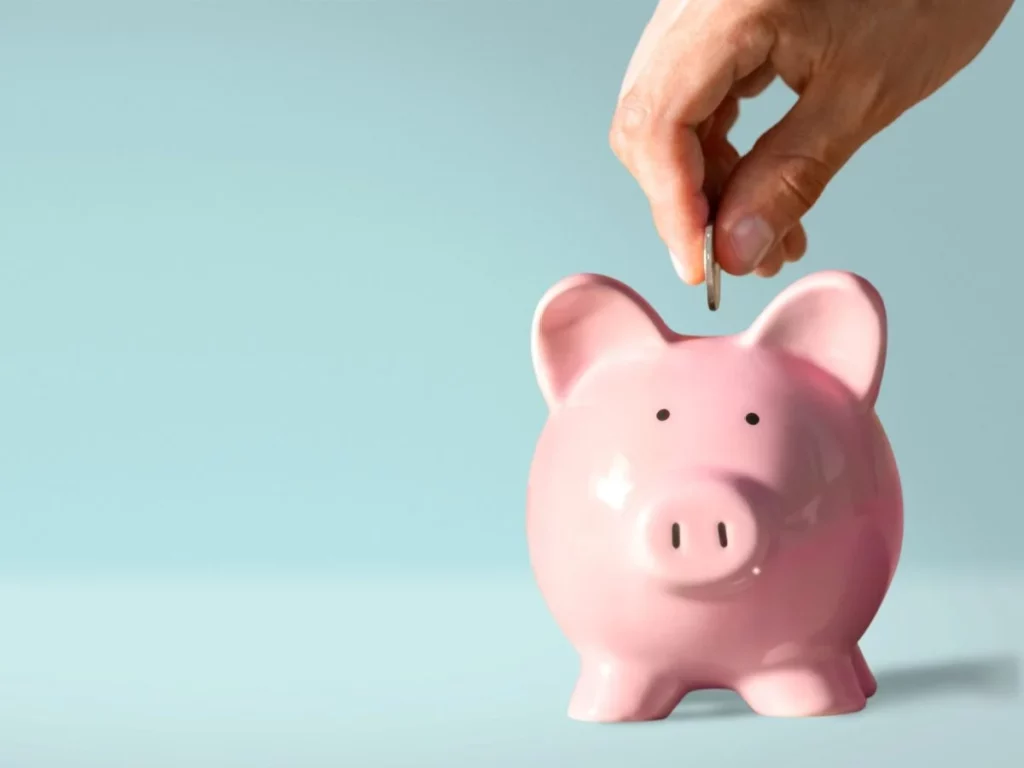 Get Connected and Protected: Exclusive Discounts with TELUS and Square One Insurance for Tenants
As a property management company, Terra Crest is committed to providing the best possible living experience for our tenants. That's why we've partnered with TELUS and Square One Insurance to offer exclusive discounts to our residents.

TELUS:
Our partnership with TELUS provides tenants with a 25% discount on their home internet and TV services. As a leading provider of telecommunications services in Canada, TELUS offers reliable and high-speed internet, as well as a wide selection of TV channels and packages. With this discount, our tenants can stay connected with their loved ones and enjoy their favorite entertainment.
Square One Insurance:
In addition, our partnership with Square One Insurance offers tenants a credit on their renters insurance. Many people mistakenly believe that their landlord's insurance policy will cover their personal belongings in the event of a theft, fire, or other unexpected events. However, this is not the case. Landlord insurance only covers the building and common areas, not the tenants' personal belongings. That's why it's essential for tenants to have renters insurance, which provides coverage for their personal belongings, liability, and additional living expenses if they are forced to move out due to a covered loss.
Renters insurance is especially important in apartment living, where multiple units share common areas and amenities. Accidents and incidents can happen, such as a fire or water damage. In these situations, renters insurance can provide financial protection and peace of mind.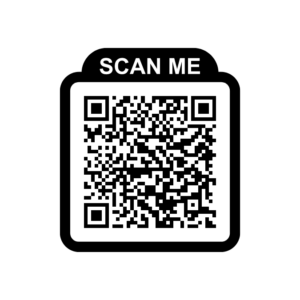 Use the following link + QR code to purchase your insurance!

https://www.squareone.ca/terra-crest-property-management
At Terra Crest, we believe that our tenants' well-being is our top priority. By partnering with TELUS and Square One Insurance, we aim to provide our tenants with the best possible living experience and make their lives easier.
---
Explore our neighbourhoods
---
Get insured and get rewarded with Square One Insurance! Sign up through the Terra Crest Property Management link and receive a $20 credit. Enter your address now to claim your offer!