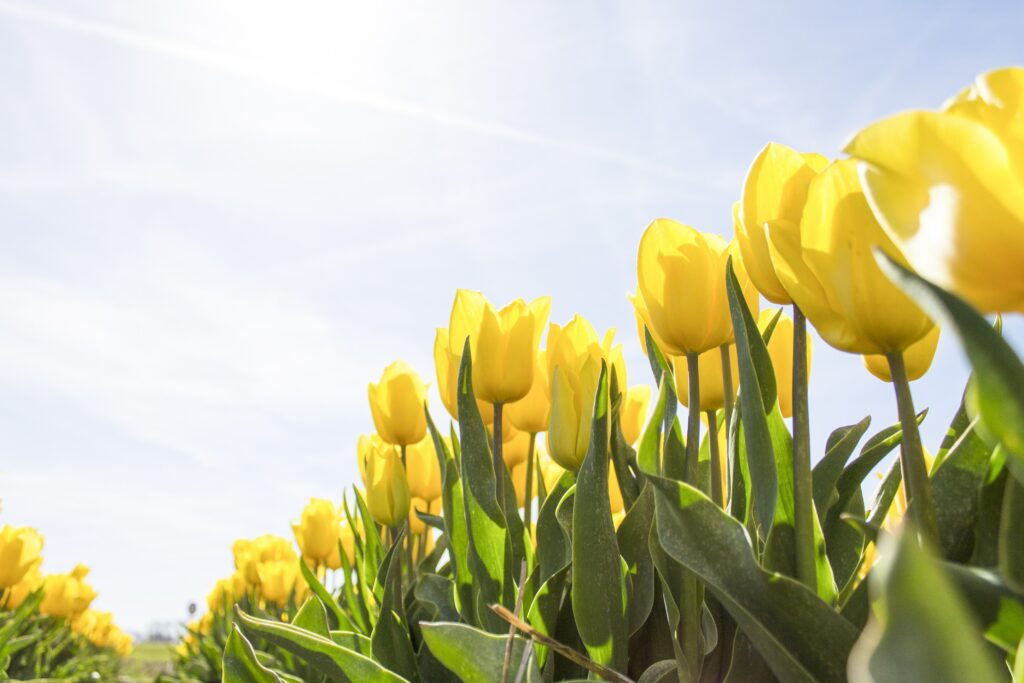 Let's get ready for Spring
As the days get longer and the weather improves, it is time to start thinking about spring maintenance tasks for your unit.
BBQ's & The Outdoors
As the days get longer the outdoor activities and use of BBQs increase. Please note that only propane BBQs can be used on patios or balconies. Remember that outdoor noise & odours tend to travel so be sure to take the party inside when it gets late. Keep your BBQ clean to ensure that smoke odours do not interfere with others' enjoyment.
Patio, Decks and Balconies
This typically includes cleaning the surfaces and ensuring the drains are free of debris. Cleaning agents must be safe for the type of surface being cleaned.
If you are washing your deck or watering your plants, make sure that water does not run off of your balcony and land on someone else's!
Birds and Wildlife
Please do not feed the birds and wildlife. They may be cute, but they can be destructive. The birds will nest on the roof, in ducts and many animals will burrow under the building. Once they find a home, they are exceedingly difficult and costly to remove.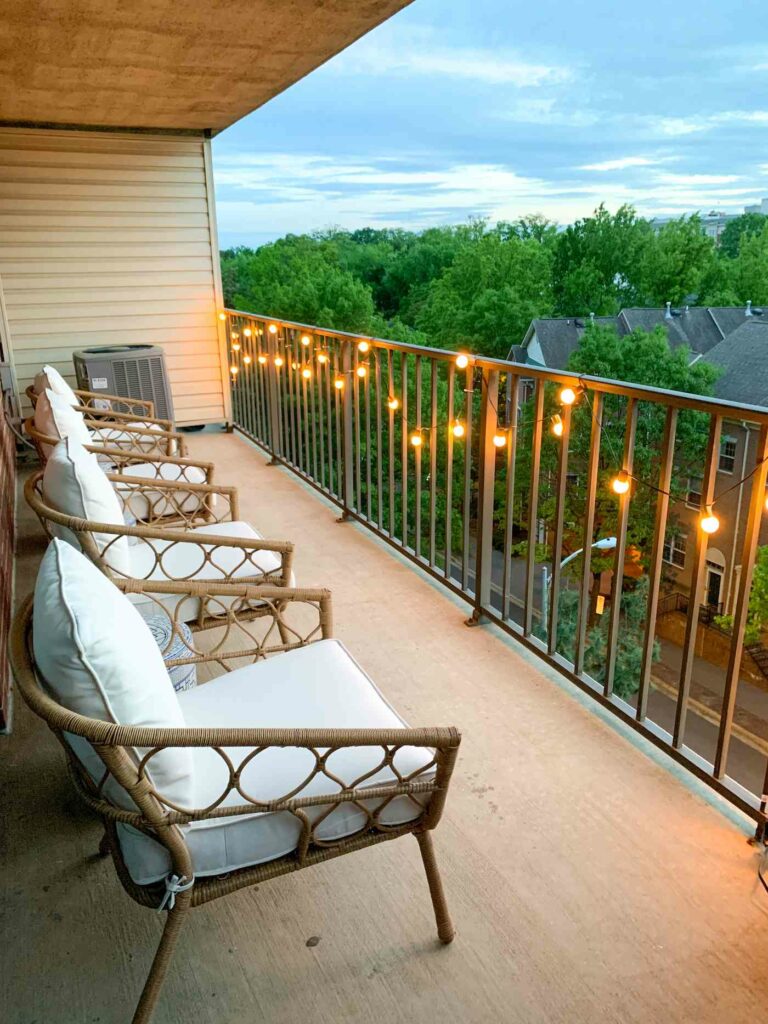 Air Conditioner
If you have your air conditioner unit, make sure you clean it before the weather gets too hot, it is important to make sure your air conditioner is in good working order. Clean or replace the filter, and assess the system to make sure it is functioning properly.
By taking care of these spring maintenance tasks, you can ensure that your unit is in good condition and ready for the warmer months ahead.
---
Explore our neighbourhoods
---
Get insured and get rewarded with Square One Insurance! Sign up through the Terra Crest Property Management link and receive a $20 credit. Enter your address now to claim your offer!