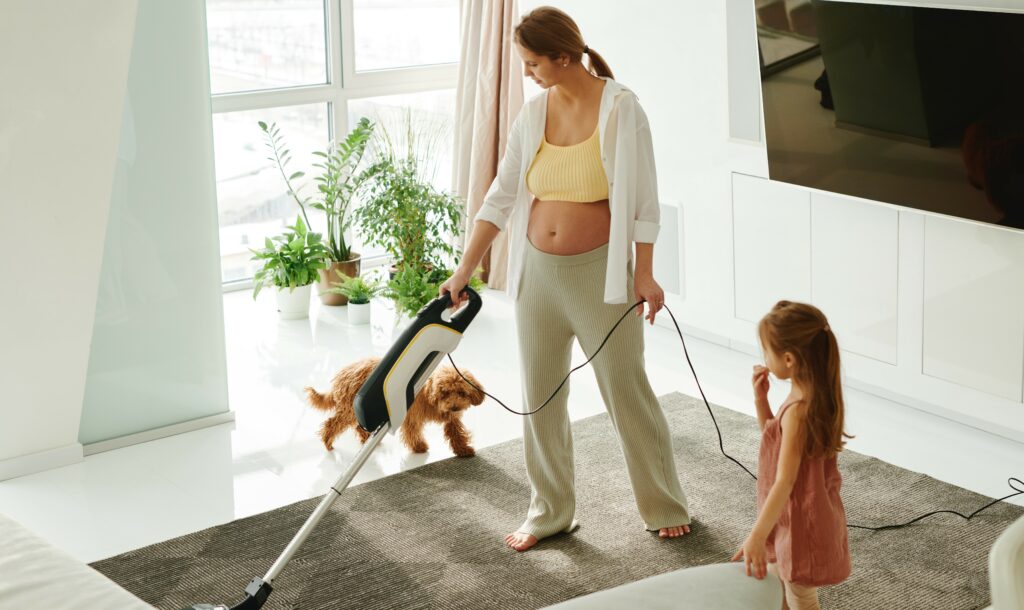 5 Tips and Tricks for Spring Cleaning!
Spring is just around the corner and as the weather warms and grass turns' greener, we feel the need to freshen things up indoors. We have 5 tips and tricks for Spring cleaning for apartment living!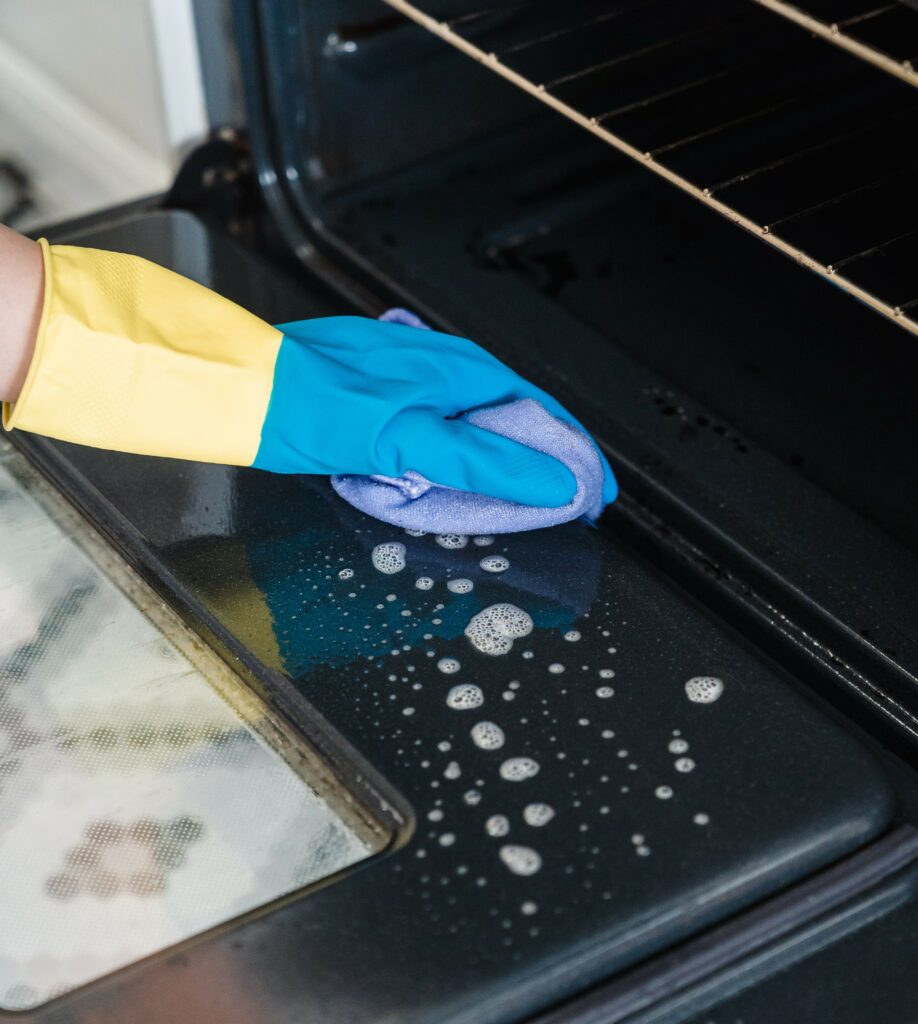 Decluttering!
Usually, when people talk about spring cleaning, they're talking about decluttering. What's the secret to decluttering and seeing a difference? Organization! It's not simply about throwing stuff away; it's about decluttering with a goal in mind. Keep three boxes labelled keep, throw away and donate accordingly. Once you've gotten your hands on everything you want to keep, make sure everything has a home and a purpose, we all know how it is when decluttering your things, you end up finding items that you may have forgotten about. When finding forgotten items, just keep in mind when was the last time you had used or wore them. Space management is crucial in apartments. Make sure you toss the items in the discard pile properly.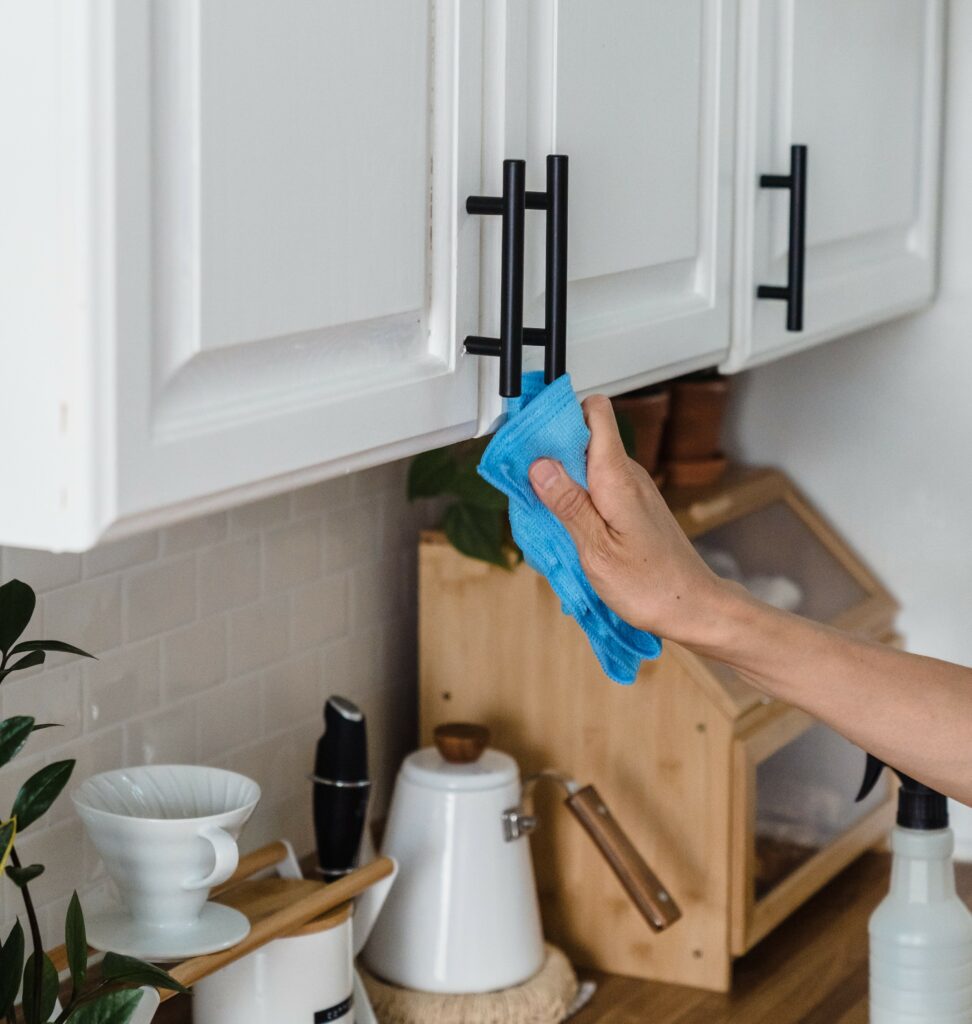 Clean Your Cabinets
This is a perfect time to clean out your cabinets, especially getting rid of the expired forgotten food items that may be hiding in the back of the cupboards. The effort of emptying your cupboards and drawers and wiping down the shelves with a damp microfiber cloth is well worth it. Cabinet dust may quickly become overwhelming, so this is a chore that should be at the top of your spring-cleaning to-do list.
Cleaning Your Floors
To remove any dust or moisture from the blinds and shades, you can use a moist microfiber cloth.
Washing Your Windows

Window cleaning can get a bit tricky! We have some steps on how you can start the cleaning of the windows. We noticed that when you pick a gloomy day to clean the windows you can see if you were able to remove the streaks markings from the windows. Everyone has different ways and tricks on how to clean your windows properly, these are some easy steps you can take when cleaning; start off by cleaning your windowsills and tracks comes first, followed by the screens, and then the window panes themselves. If you can you may even take care of your exterior windows if you have a balcony!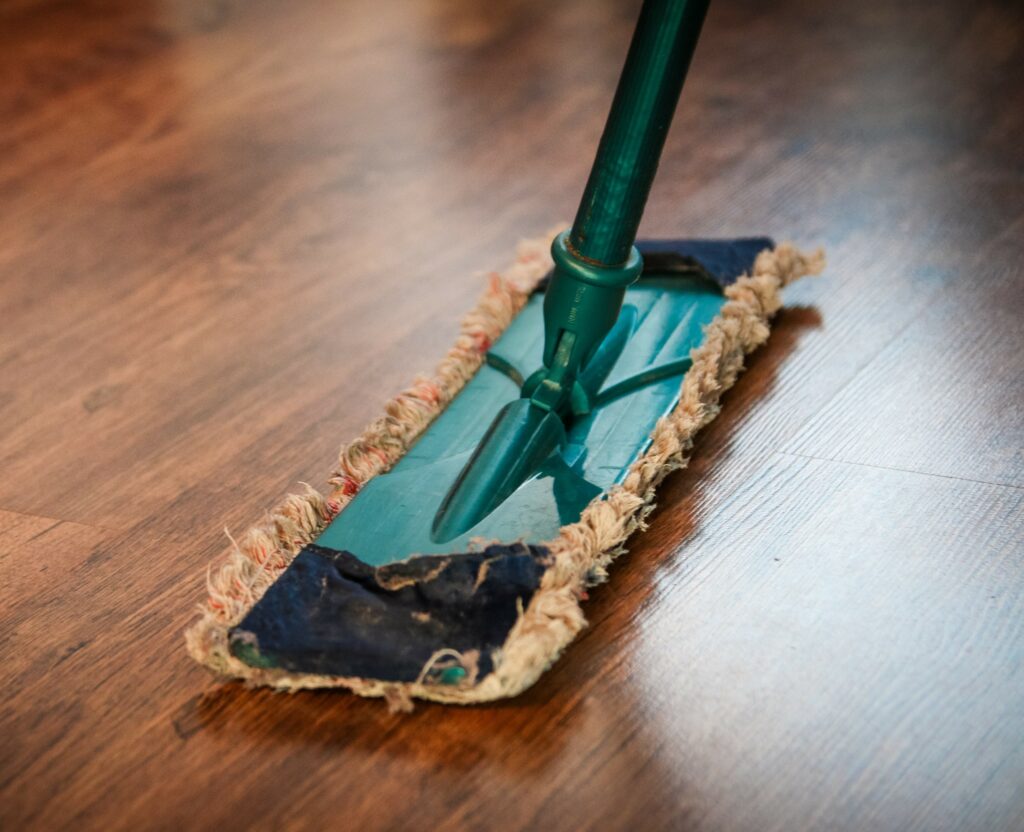 Cleaning Your Floors
The first thing to do after wiping off any tabletops, countertops, or shelves is to vacuum. As much as possible, move furniture out of the way and vacuum beneath any carpets. Use a non-abrasive all-purpose cleaner mixed with warm water to clean tile or wood floors.
Cleaning doesn't have to be a long process but by implementing these five easy steps and tricks, you'll be well on your way to enjoying the Spring and Summer!
---
Explore our neighbourhoods
---
Get insured and get rewarded with Square One Insurance! Sign up through the Terra Crest Property Management link and receive a $20 credit. Enter your address now to claim your offer!