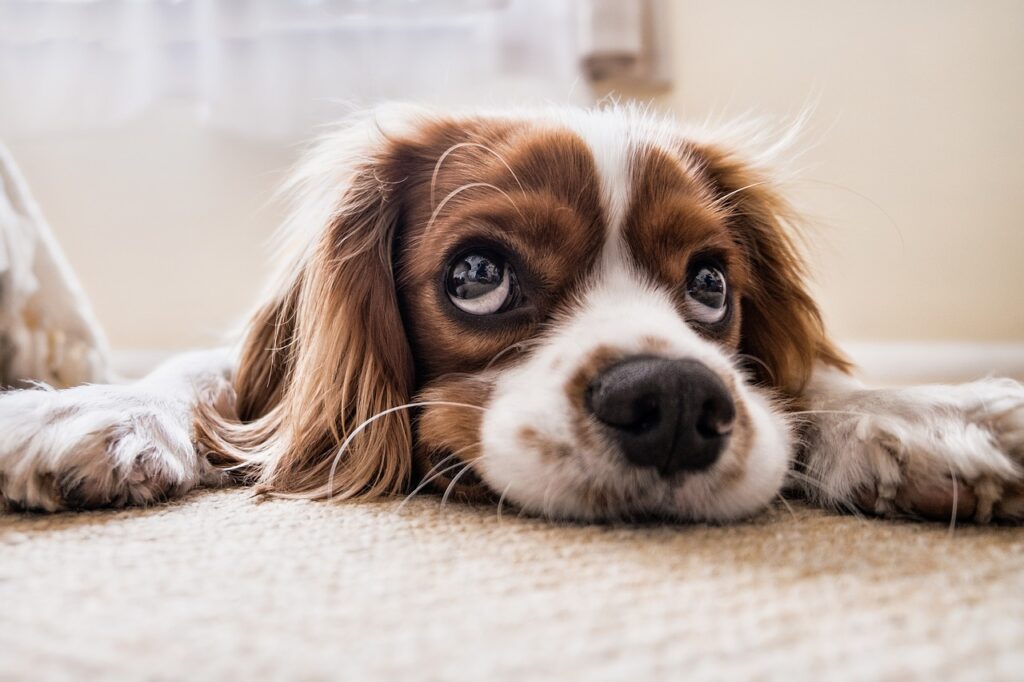 Top do's and don'ts for living in an apartment with pets
If you have a pet, the odds are that your living situation caters to their demands. This implies that finding an apartment can be difficult, but if you live in a Terra Crest property, this is not the case as we offer pet-friendly buildings. This means that not only are we excited to welcome your pets, but we also have some suggestions for making your apartment as comfortable and safe as possible for them. Here are a handful of our favourite pet-friendly apartment dos and don'ts.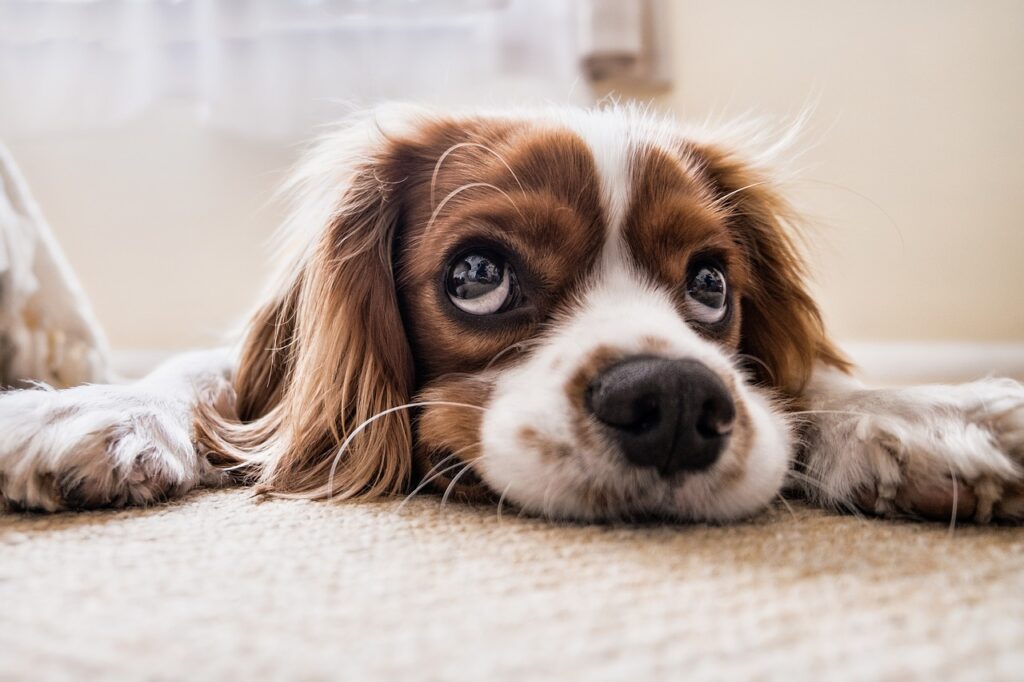 Do: Create and stick to a bathroom routine.
Living in an apartment may be difficult for our pets, but it is made a lot simpler for them when they have a consistent pattern, particularly when it comes to their potty schedule. Whether you're working off of designated bathroom spots on pads in your apartment, artificial grass on your balcony, or short walks outside, make sure you spend a lot of time training them to know when and where they can go so you don't have any accidents and they don't get anxious about going somewhere they shouldn't.
Don't: Place plants within reach of your pet.
There are a number of plants that are harmful to our pets, particularly cats and dogs. As a result, before bringing a new plant home to join you and your pet, consult your veterinarian to ensure that it will not pose a serious risk to your pet. Even if a plant isn't poisonous to your pet, you don't want it to eat it. If you have pet-friendly plants, make sure they're out of reach of your pet to avoid accidents.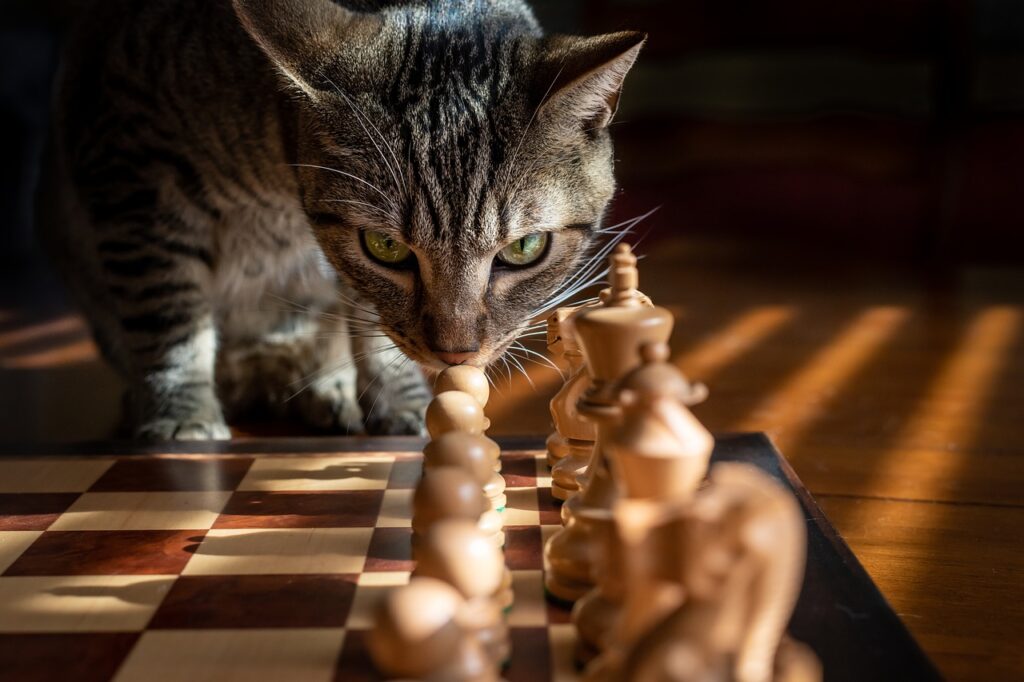 Do: Develop a rapport with your neighbours in case of an emergency.
Knowing that your pet is cared for whether you're late, travelling and get trapped, or if there's an emergency in the building while you're gone is essential for your peace of mind. Pet-friendly buildings tend to attract pet-friendly neighbours, so getting to know a few individuals on your floor, especially if they have pets, can only help you out if you ever need assistance. They'll appreciate it, and you can bet they'll need assistance with their pet at some point!
Don't: Leave your pet alone for an extended period of time.
The amount of traffic in your living area that might irritate your pet is a significant difference between an apartment and a house. Without the warmth and safety of their human home, our pets anxiously await their owners' return, and while they wait, they listen to every noise, which may include elevators, conversation, bicycles in the halls, deliveries, alarms, and traffic, depending on your building. As a general guideline, only bring a pet into your apartment if you are certain it will not be ignored or left alone on a regular basis.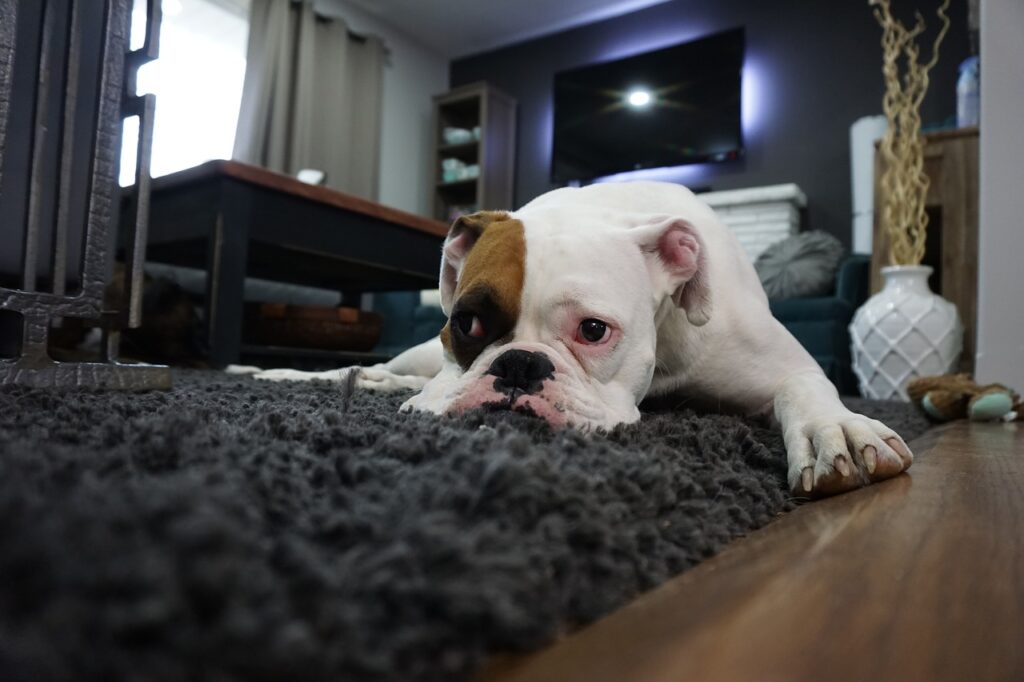 Do: Think about what kind of pet you're bringing into an apartment.
Certain pets are more likely to thrive in a small space than others. Cats, for example, are excellent apartment pets. When it comes to dogs, though, many breeds require more room both inside and outside than most apartments can provide. Smaller breeds, as well as certain bigger breeds like Great Danes, Poodles, and Dalmatians, adapt well to apartment living. Boxers, for example, are a breed that needs a lot of activity and may struggle in an apartment. To receive the exercise they need, they need more total living area as well as a lot of time outside.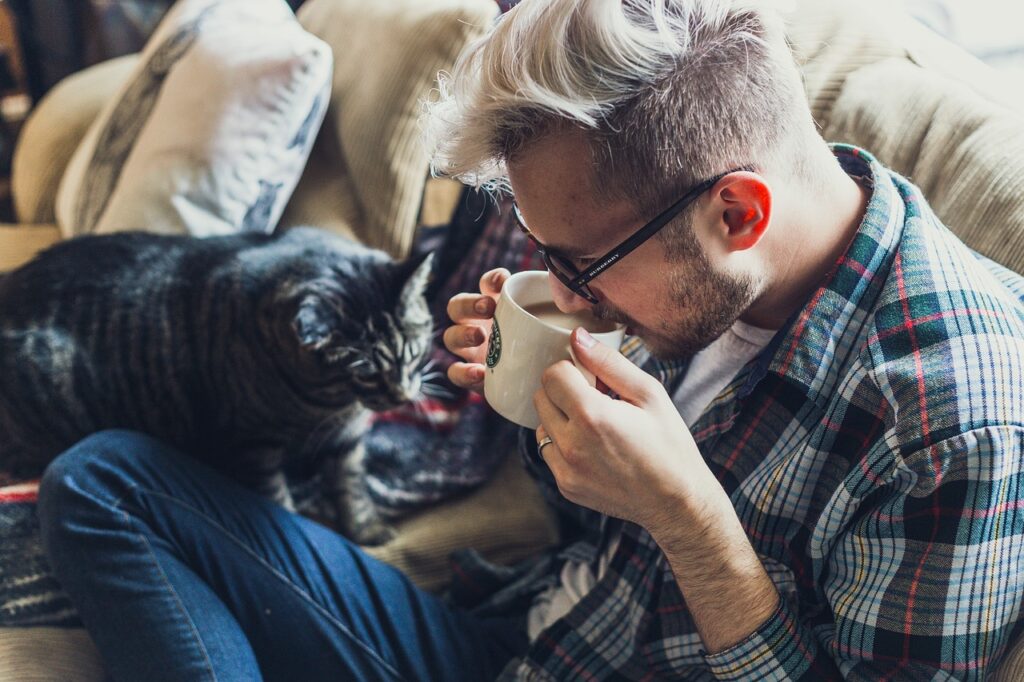 ---
Explore our neighbourhoods
---
Get insured and get rewarded with Square One Insurance! Sign up through the Terra Crest Property Management link and receive a $20 credit. Enter your address now to claim your offer!