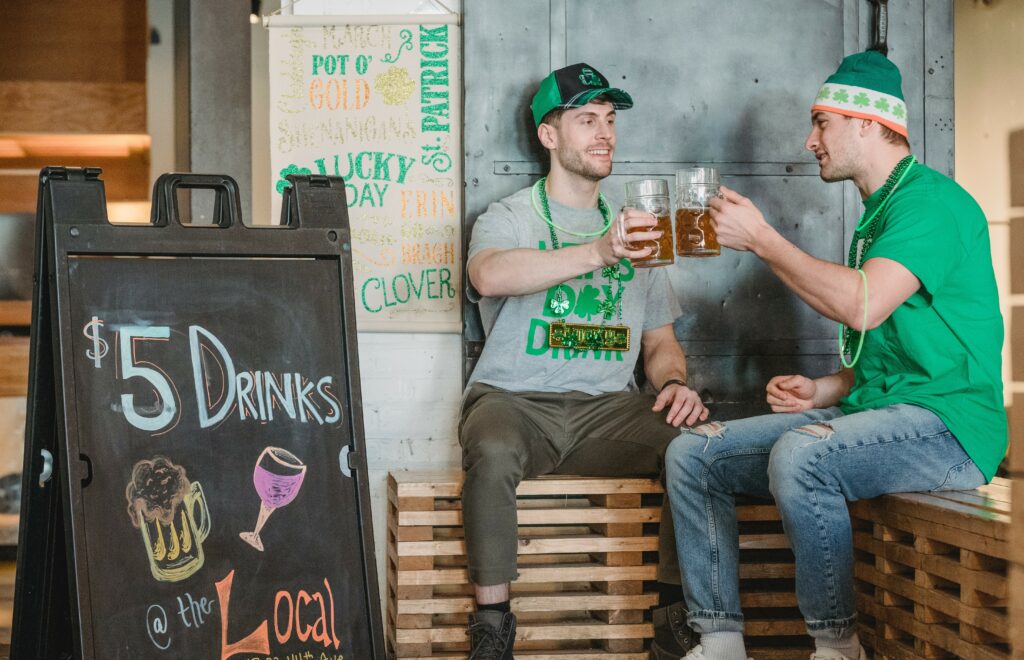 St Patricks Day in Vancouver 2022
It's St. Patrick's Day this week. You'll be able to participate in a range of exciting events across the city on March 17th, ranging from family-friendly festivals to more, umm, adult-oriented alternatives. Let's have a look at what's available!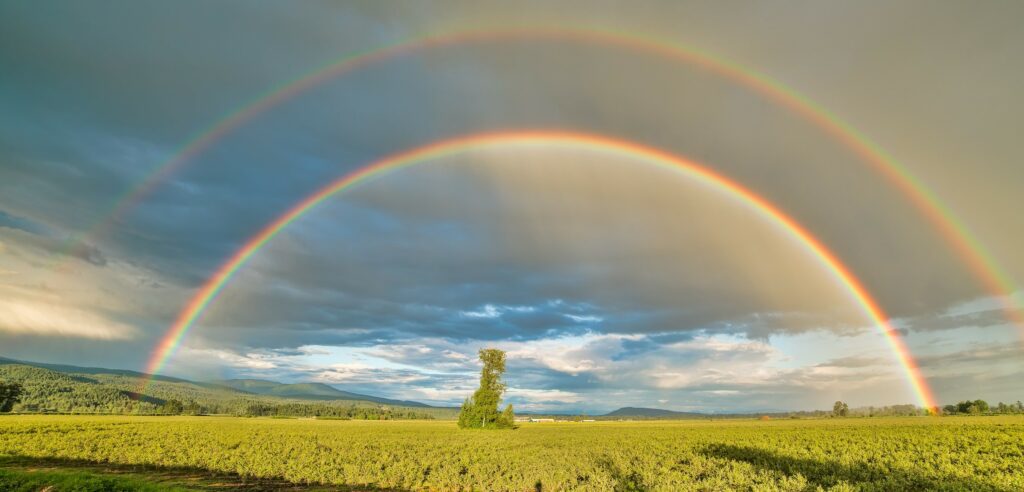 This year's St. Patrick's Day activities in Vancouver include the following.
It's only fair that we start this list with a huge event CelticFest Vancouver. Enjoy a wide range of activities, events, and performances from March 16th to March 20th. There are some events going on for St. Patrick's Day, but the main events might have to wait until the weekend.
This East Van institution WISE, which has just recently reopened, is already planning for St. Patrick's Day in Vancouver. As you drink and dine your way through the night, enjoy Shane's Teeth, a tribute band to The Pogues, as well as some special guests.
Irish pubs all over Vancouver will be hosting big celebrations this year Donnellan's bar, Dublin Calling, The Irish Heather Shebeen plus many more will be celebrating St. Patrick's Day all day! Come down early for some afternoon fun or come down after work for a few suds with your friends.
Maybe it's time to take a culinary class with the St. Patrick's Day Irish Cooking Class for something entirely different (and a lot more complicated)! You'll get to create everything from leek and potato soup to soda bread to Irish stew during the course of the evening.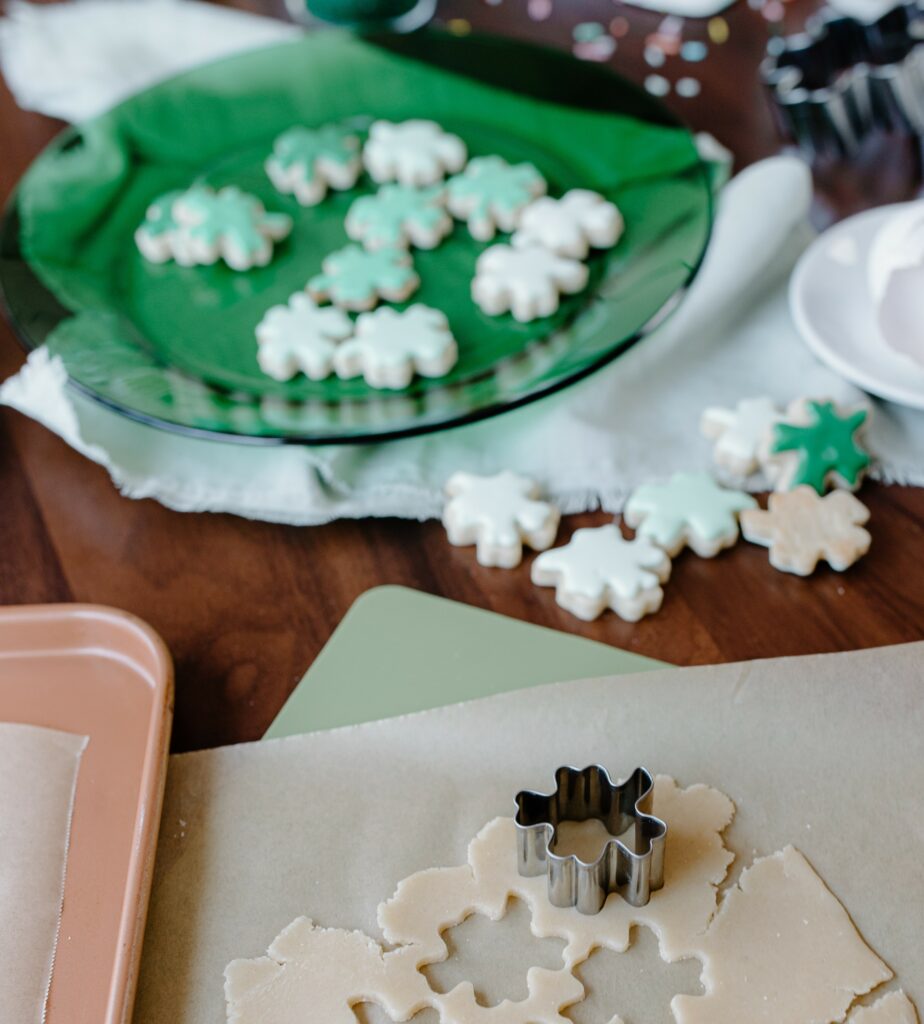 That concludes our rundown of the finest St. Patrick's Day activities in Vancouver this year! We hope you have a good time (and don't drink too much green beer). Also, keep an eye out in the lobby you might see some leprechauns or a pot of gold.
---
Explore our neighbourhoods
---
Get insured and get rewarded with Square One Insurance! Sign up through the Terra Crest Property Management link and receive a $20 credit. Enter your address now to claim your offer!