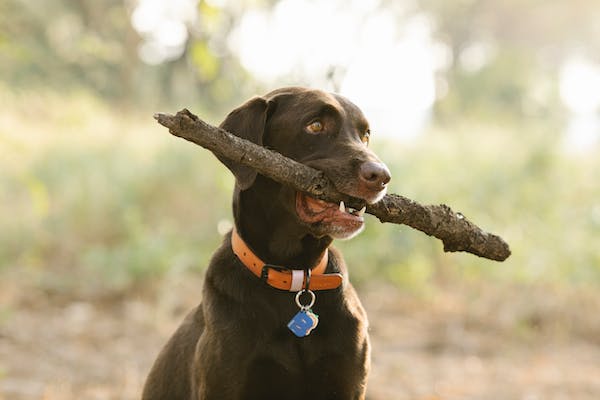 5 of the greatest dog-friendly parks in and around Vancouver
Vancouver has a variety of wonderful off-leash dog parks, but if you want your pet to be in a totally contained facility, we've got you covered.
These five parks in and around Vancouver provide plenty of space for your dog to run free, but with the added comfort of knowing that they are safely contained at all times, allowing you to breathe a bit easier.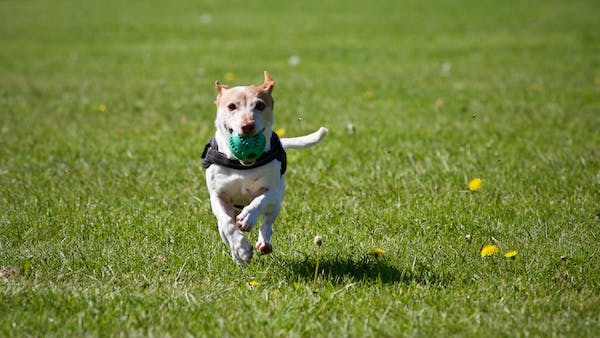 Vancouver's Nelson Off-Leash Dog Park
This park is just a few streets south of Robson Street. With a fully fenced and gated off-leash enclosure, there's plenty of room for energetic pups to burn off some energy, as well as an on-leash open grassy area with lots of park benches for you both to relax after.
This park is pawfect for our pet-friendly buildings at the west end.
Emery Barnes Park, Vancouver
This magnificent off-leash dog park in the center of the city is also great for Downtown dog owners.
This gorgeous park, which includes a completely fenced and gated section with a doggie drinking fountain, is ideal for a lunch break or a few hours on a sunny weekend while your pooch roams freely.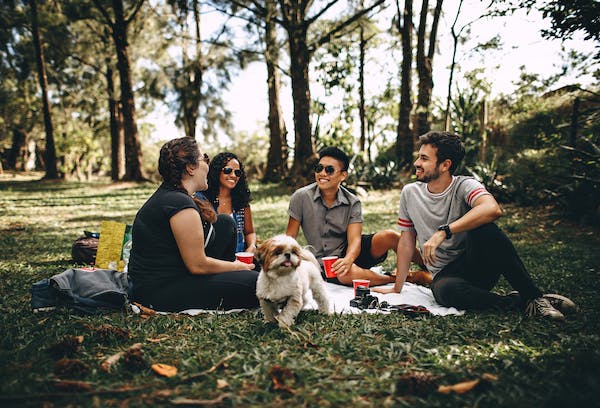 New Brighton Park, Vancouver
This park, located in the Hastings-Sunrise neighborhood on the west side of the Second Narrows Bridge, offers a huge, fenced-in stretch of grass that energetic dogs will enjoy.
There is also beach access to the Burrard Inlet if your dog enjoys paddling, as well as some wonderful views of the North Shore for dog owners to enjoy!
Hinge Park, Vancouver
This park, also known as Olympic Village Dog Park, is located on the waterfront and is ideal for a pit stop following a walk around the False Creek seawall. Ideal for dog parents living in our Fairview or South Granvile Apartments.
The dog off-leash area is located in the northwest corner of the park, within a completely fenced space, with benches inside the park, drinking water for dogs, and separate small and big dog spaces.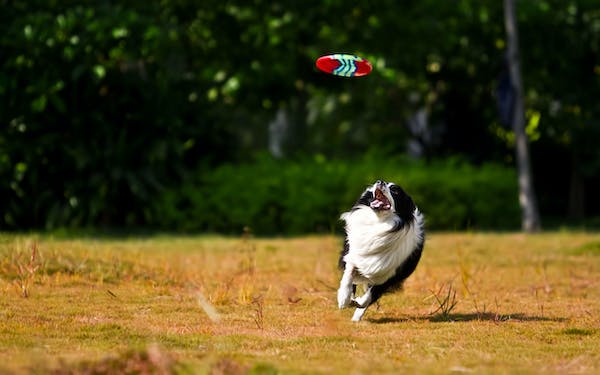 Queen Elizabeth Dog Park
Queen Elizabeth Dog Park is a simple grassland dog park with no fences. Having said that, it is one of the bigger spaces for dogs to roam around in. Even better, there are magnificent gardens and places to view with your dog on a leash!
---
Explore our neighbourhoods
---
Get insured and get rewarded with Square One Insurance! Sign up through the Terra Crest Property Management link and receive a $20 credit. Enter your address now to claim your offer!