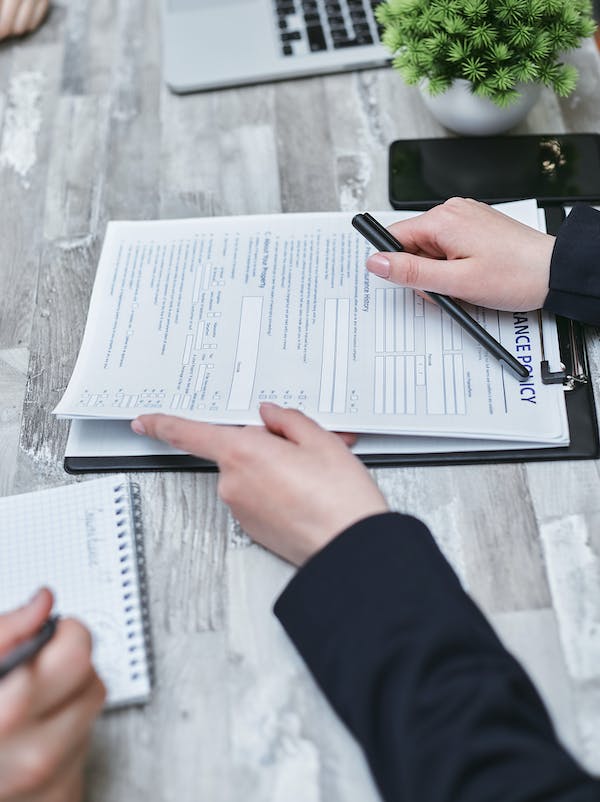 5 Reasons to Purchase Renter's Insurance
We all know how important it is to have house insurance, but what if we told you that renter insurance is just as important?
Tenant insurance (also known as renters' insurance) protects rental tenants' goods against liabilities such as water and floods, fire, vandalism, and theft. Let's go through the top five reasons why tenant insurance is essential.
Protect Yourself Against Lawsuits
Suppose you unintentionally ignite a fire in the kitchen of your rental property. Did you aware that you might be held personally liable for these damages? In most cases, whether your landlord wants it or not, your landlord's insurance company will automatically sue you for damages. You and your family will be protected from any legal concerns that may emerge if you get renter insurance.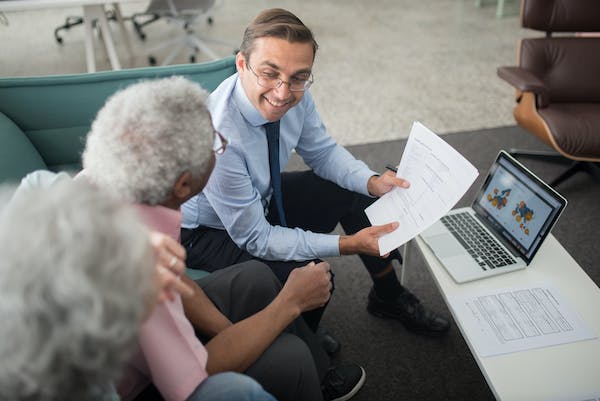 Protect Your Belongings
Tenant insurance packages may be tailored to your specific needs and personal goods. These plans may include coverage for jewellery, purses, art, musical instruments, and other items. Your belongings can be protected and insured against damage caused by events such as fire, water, vandalism, or theft.
Extra Living Expenses Covered
If you are forced to evacuate or leave your home for any reason, you will have access to additional living costs and compensation for what you would spend out of pocket for permanently or temporarily moving.
Valuables Stolen from Your Vehicle
Perhaps you slip up and leave your laptop in your car. If you're parked at home and a burglar attempts to smash and grab, your renter insurance will normally cover replacement expenses – especially if you've done a complete apartment inventory. The vehicle's damage will not be compensated, but that's why we have auto insurance.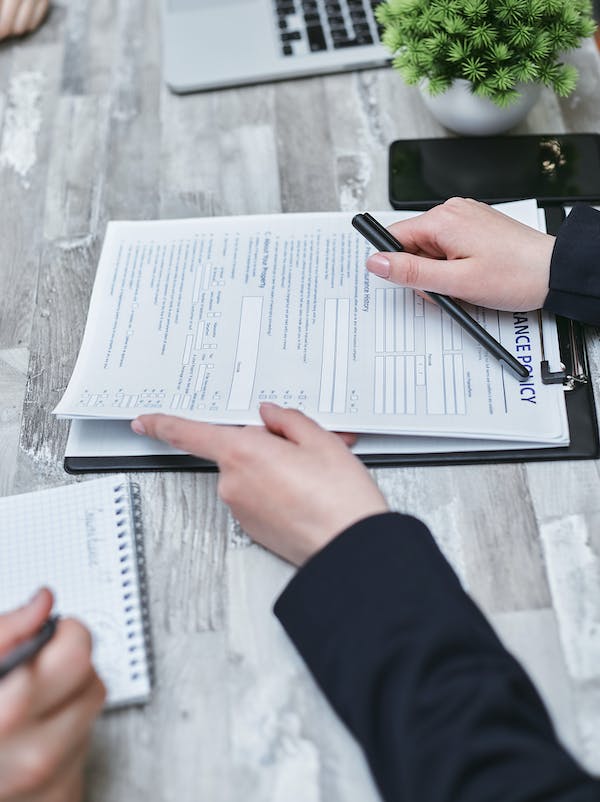 Your Landlords Requires It
Although tenant insurance is not required in British Columbia, landlords will require it as part of the rental agreement.
---
Explore our neighbourhoods
---
Get insured and get rewarded with Square One Insurance! Sign up through the Terra Crest Property Management link and receive a $20 credit. Enter your address now to claim your offer!