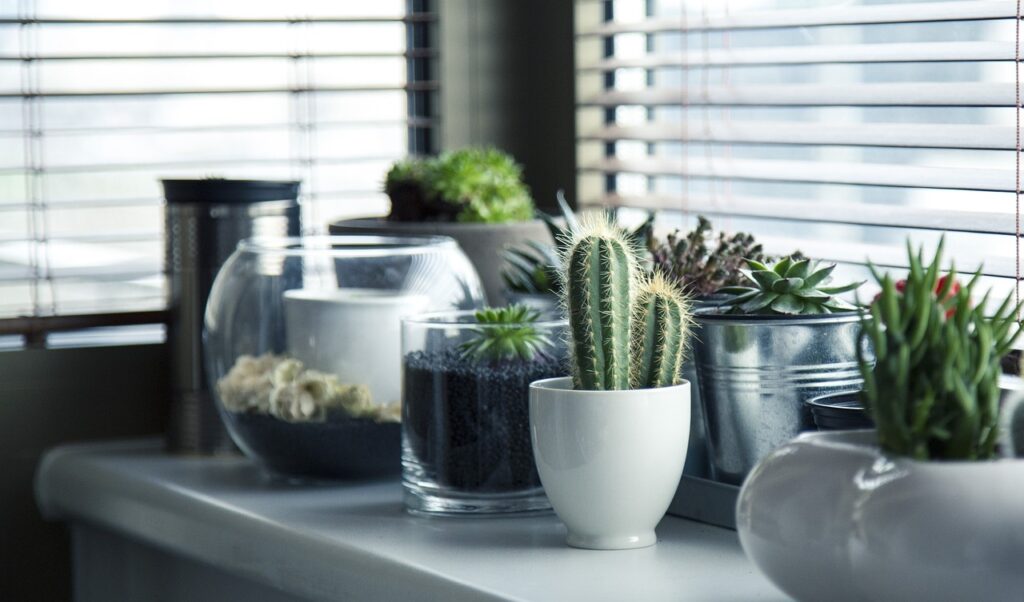 6 Affordable Ways to Make a Rental Feel Like Home
It can be difficult to make a rental apartment feel like your own home at times, but we have collected a list of six inexpensive ways to make your rental apartment feel like home.
Texture can be added with rugs, blankets, and pillows.
The amazing thing about adding a rug, throw blanket, and cushions to your home is that it provides texture and character that wasn't previously present. Cosy features such as chunky knit blankets, braided rugs, and patterned cushions make a space feel more inviting. These are all inexpensive ways to bring your own distinct style to a space.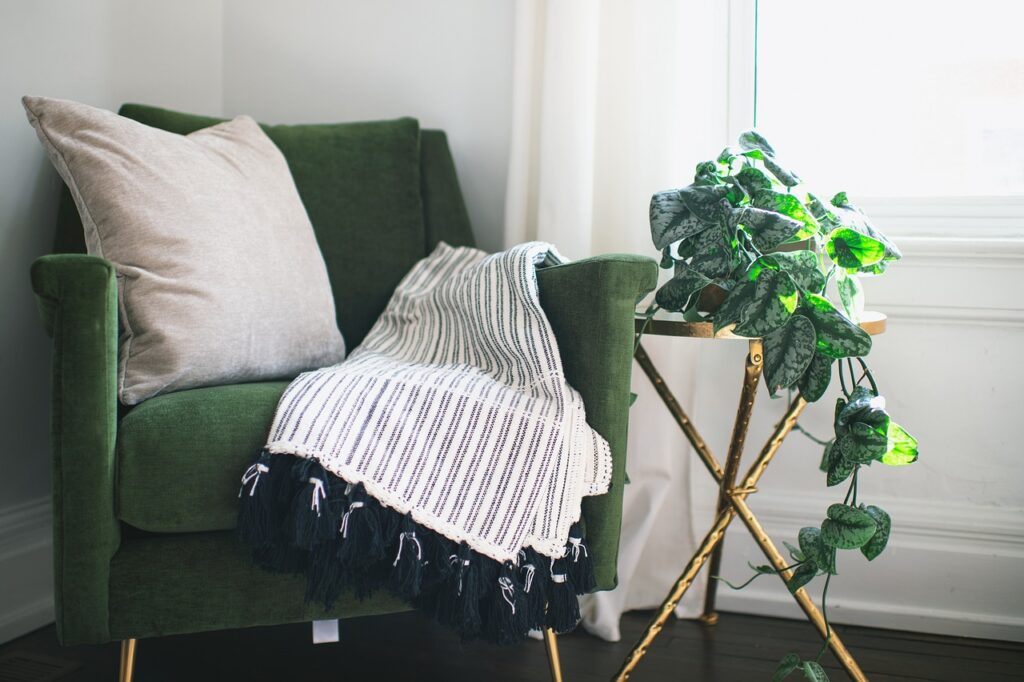 Add lots of plants
Greenery can breathe new life into a space. They brighten and bring warmth to your home. They may also offer the additional benefit of eliminating toxins and purifying the air around them. Indoor plants do not require a green thumb to thrive; there is plenty of low-maintenance plants available.
As an example:
Snake plants filter out harmful toxins and may thrive in practically any environment.
Dracaena plants can withstand changes in interior temperature and lighting.
Rubber trees – eliminates carbon dioxide from the atmosphere and tolerates neglect.
Mood lighting
Make good use of lighting! Whether it's a giant, free-standing lamp in the living room or smaller lights in the bedroom, these can add personality to any space.
Make Your Bathroom Feel Like a Spa
Making minor adjustments to your bathroom can alter the overall vibe and turn it into a more relaxing and enjoyable space.
Simple adjustments such as:
Updating the shower curtain
Adding a soft bath rug or bamboo mat
Replacing your tired old towels with fresh, fluffy new ones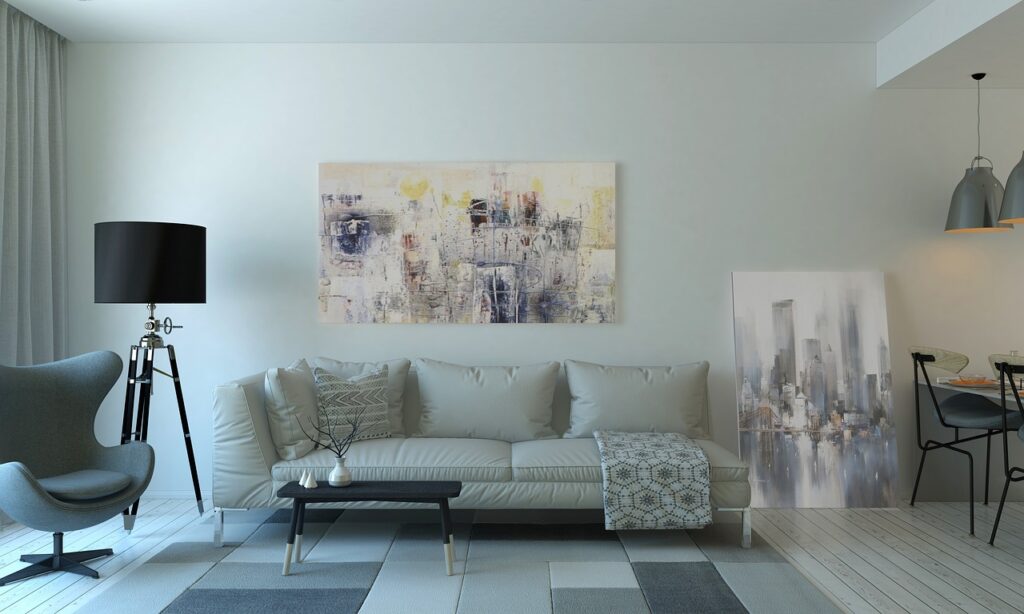 Hang Curtains
Hanging curtains is a simple way to add dimension, texture, and privacy to your space. Hanging curtains is a simple and inexpensive way to personalize your room.
Don't skip the sentimental
And finally, don't skip the sentimental. Everyone has items that make them feel at home, whether it's a beloved side table or a framed portrait of their dog. This may sound obvious, but the quickest way to make any area feel "yours" is to add items that you adore.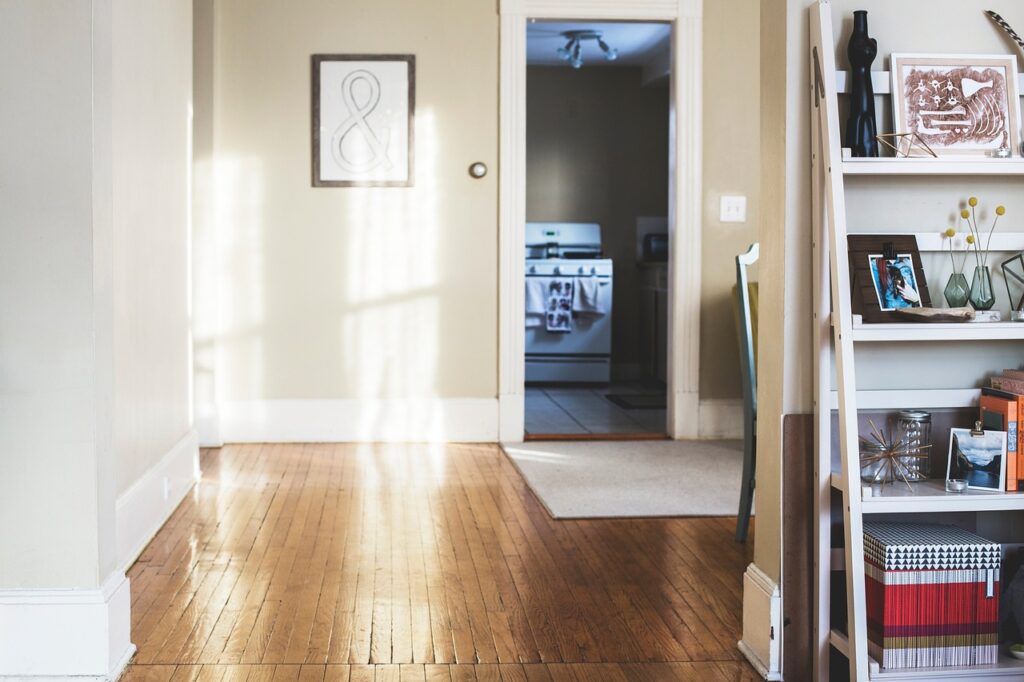 ---
Explore our neighbourhoods
---
Get insured and get rewarded with Square One Insurance! Sign up through the Terra Crest Property Management link and receive a $20 credit. Enter your address now to claim your offer!