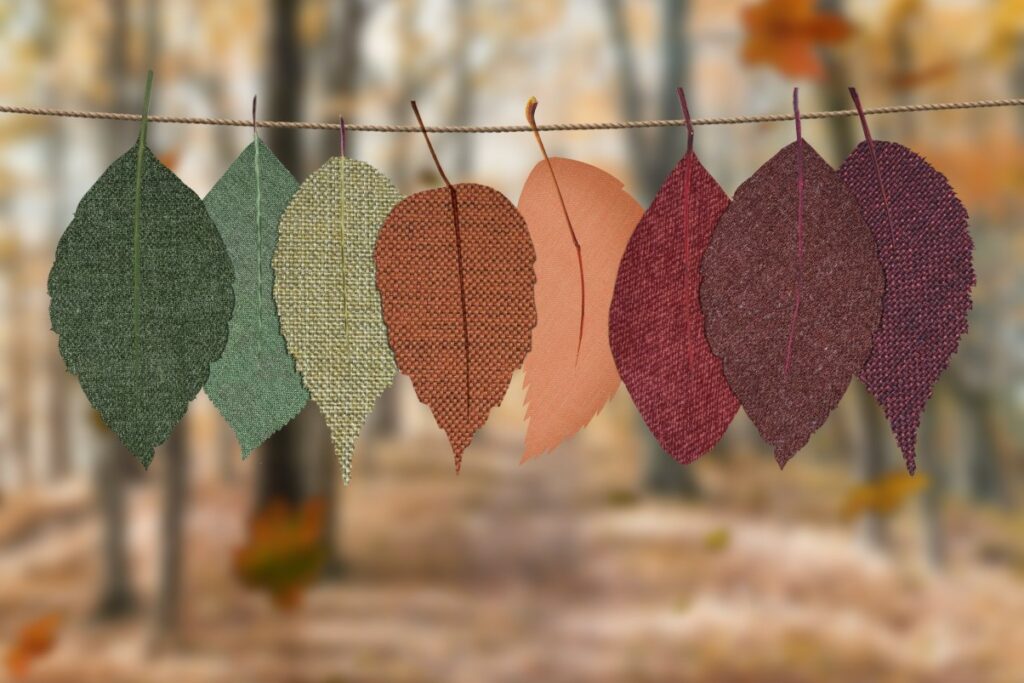 The best ways to update your home for Fall that are renter-friendly.
During the colder months of the year, you're likely to spend more time at home tucked away. To mark the arrival of a new season is the perfect time for a little refresh of your interiors.
Giving your home an overhaul each time the weather changes isn't exactly sustainable, but changing out your furniture and playing with your lighting are an easy way to give your space a cozy autumnal feel that's perfect for the chilly months ahead.
Light the way for the dark days.
This time of year, shorter days are setting in, lighting your home with candles helps you feel cozy. Candles scented with cinnamon mulled wine, and nutmeg makes a welcome addition to any holiday décor. Adding these to any interior creates a warm cozy atmosphere.
Pillows are always a welcoming addiction
Adding some decorative pillows can completely transform your space. A colour scheme that uses rust red, mustard yellow, olive green, mid-browns, and camels would look great. Add textures and layers to add dimension.
Neutral Fall Acorns
Change out your decorative bowl's contents with seasonally appropriate items, such as fall acorns. They can be used as a centrepiece for your fall dinner parties or you can use them as a fun addition to your kitchen.
Decorate your Wreath
With a DIY wreath, you can not only spice up your door with fall goodness, but you can also enjoy them indoors by hanging them from end tables, bookshelves or a bar cart. Wreaths also look great when hung with string lights in windows using a suction hook.
Plants
Faux plants are perfect all year round but a real plant is a great addition to any home. As well as cleaning and purifying the air, they can make your space feel more grounded and less stressful by adding some nature into it.
Think outside the pumpkin
Pumpkins and gourds are everyone's go-tos for the fall season, but you can tailor your decor for the season by getting creative, such as painting/wrapping pumpkins in yarn or using string art instead of carving.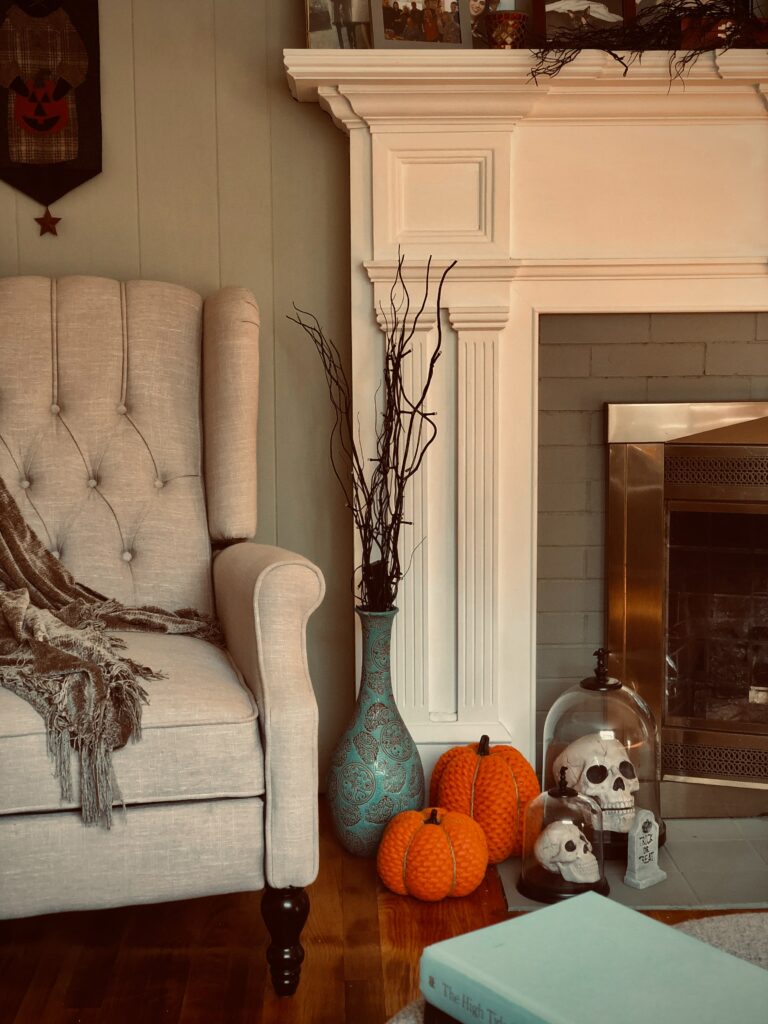 If you have spiced up your unit this autumn we would love to see it tag us on Instagram @terracrestpm
---
Explore our neighbourhoods
---
Get insured and get rewarded with Square One Insurance! Sign up through the Terra Crest Property Management link and receive a $20 credit. Enter your address now to claim your offer!