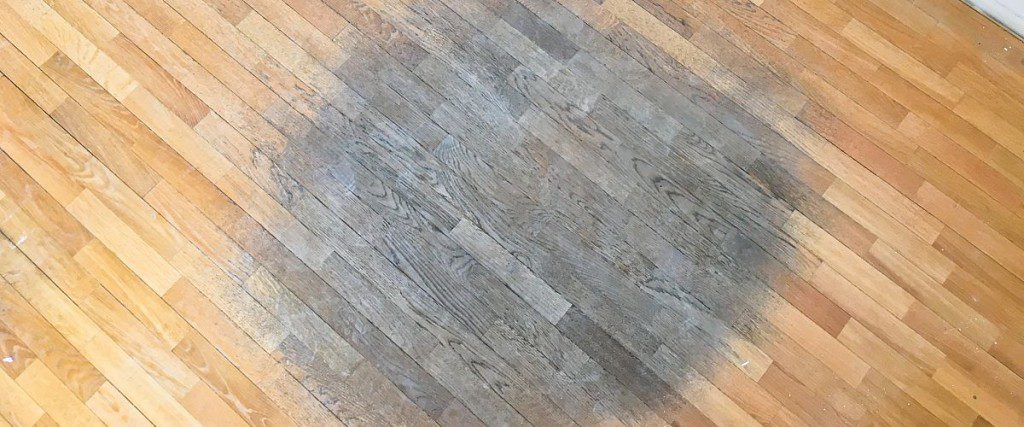 Cleaning & Care of Hardwood Floors
Living in a rental property subjects you to damages claims at the end of the lease period if the damages on the floor are considered to be beyond normal wear and tear. The cost of these damages can be quite substantial. In case of any problems with the floor, do inform your contact person and/or the landlord immediately instead of waiting 'til the end of the lease period. Here are some tips on how to take care of hardwood floors:
No shoes indoors: best practice is to remove the shoes at the door and be barefooted or in slippers indoors. Do note that high-heeled shoes especially may cause damage to hardwood floors. Use rugs and mats in high traffic areas.
Vacuum: Vacuuming regularly allows dirt and dust to be pulled from between the boards. Use a vacuum with a normal floor attachment and not the vacuum beater bar.
Always clean up any liquid spills immediately. Use a damp (almost dry) cloth to wipe up spills.
Don't use any chemicals like ammonia, bleach or vinegar on hardwood floors, because these can 'eat into' the floor and change the finish/ colouring of the floor. Stay away from products that promise a long-lasting shine, they are generally wax or silicone products that can cause floor damage.
Finally, don't use steam mops, as they will break down the finish of the floors and damage them.
Furniture: Don't drag furniture across hardwood floors when moving them, these can cause scratches and gouges. Instead, be sure to use felt pads under furniture legs.
Pets: Keep nails and claws trimmed on pets to prevent scratching of the floors. Place your pets' water bowls on a tray so as to prevent splash-off on the floor. If you are toilet-training your young pet, be sure to clean up accidents immediately.
Office chairs:To avoid damages from office chairs with wheels use a protective mat on the floor.
Flower pots: Don't put flower pots directly on wooden floors, always put a waterproof plate underneath and make sure you don't overwater your plant. Please note: Ceramic saucers are not always the best solution to avoid water damage under a planter, as they might not be glazed or fully vitrified.   Plastic plates should be checked regularly because they tend to break as they get older and/or due to the heavy weight of planters. Having a metal plate/saucer is not a good solution either as they are prone to condensation.
---
Explore our neighbourhoods