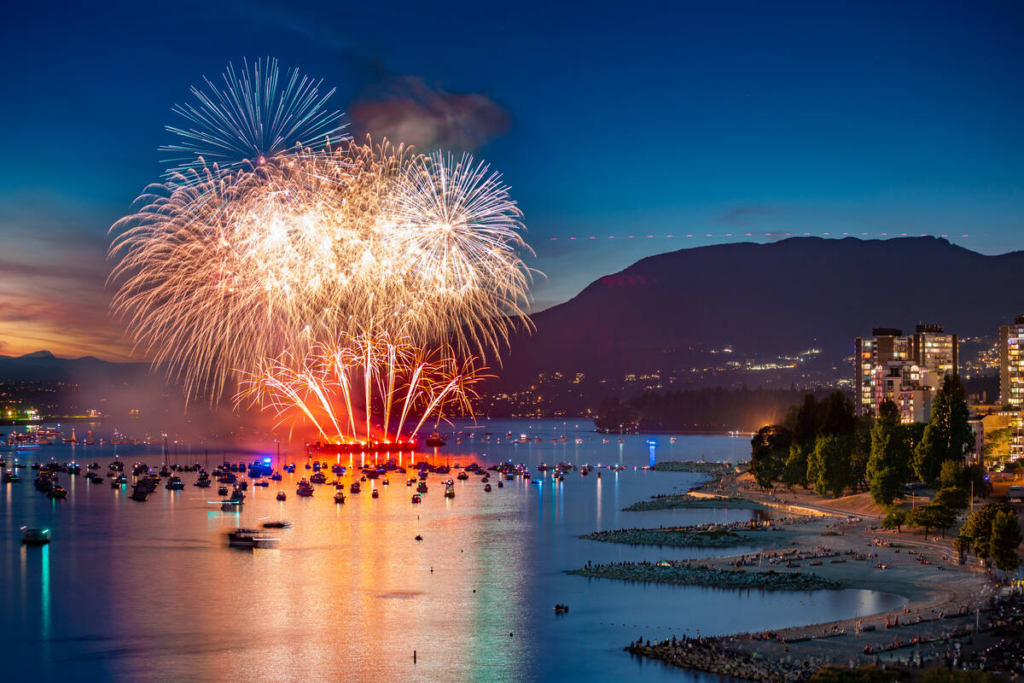 Get Ready for the Honda Celebration of Light Fireworks in Vancouver!
Vancouver is known for its breathtaking natural beauty and vibrant culture. Among these events, the Honda Celebration of Light fireworks festival stands tall as one of the most anticipated and cherished summer traditions. As we gear up for another extraordinary weekend, it's time to prepare for an awe-inspiring display of pyrotechnics that will leave you spellbound!
This year's Honda Celebration of Light proudly continues its tradition of celebrating diversity and inclusivity. The event showcases the unique cultural heritage of each participating country through their firework displays. As you witness the pyrotechnic performances, you'll feel the spirit of different nations come alive, uniting the audience in a shared appreciation for cultural diversity and artistic expression.
Saturday July 22nd – Australia
Wednesday July 26th – Mexico
Saturday July 29th – The Philippines
To make the most of your Honda Celebration of Light experience, here are a few tips to keep in mind:
a) Arrive early: The event attracts large crowds, so plan to arrive well in advance to secure a prime viewing spot.
b) Stay hydrated and nourished: Pack some snacks and drinks to keep you energized throughout the evening.
c) Be respectful of the environment: Clean up after yourself and dispose of any garbage responsibly.
d) Stay informed: Check the event's official website or social media channels for any updates or changes to the schedule.
---
Explore our neighbourhoods