Tips for Moving In With a Pet
If you've tried renting with pets before, you know that it can often be difficult to find a home that will accommodate your furry friends. Though renting with pets has its challenges, there are a number of things you can do to make your apartment search easier. Here are the Terra Crest teams' top tips on finding an apartment that both you and your pets can call home!
Ask Permission
If you have a pet or are planning on getting one in the near future, you must disclose this to your building manager prior to moving in. Sneaking pets into your apartment is not only irresponsible, but it is also often considered a breach of your tenancy agreement. If the building manager finds that you've adopted a pet without permission, you may be found guilty of violating your tenancy agreement and be forced to choose between moving out and giving up your pet. Don't be that tenant! Always ask your landlord or building manager for permission before adopting a pet.
Be a Responsible Owner 
Once you've found an apartment that will accept pets (Terra Crest has 6 pet-friendly buildings!), make sure to demonstrate to your building manager that you are a responsible pet owner. Emphasize the steps you will take to be considerate of other tenants in the building, such as picking up after your dog or ensuring that they don't bark excessively. Bring documentation that will show your potential building manager what a conscientious pet owner you are (see below).
Offer a Meeting 
Not every building manager will want to meet your pet, but it is always nice to offer to introduce them before you move in. Seeing a well-behaved pet for themselves may help put your building manager's mind at ease!
Get References
If you have rented with your pet in the past, get references from your previous landlords to show to your new building manager.
If this is your first pet or your first apartment, most landlords will also accept letters of recommendation from your veterinarian, pet-sitter, or pet-trainer. If your pet has had obedience training, make sure to include that in your application as well! Hearing about other people's positive experiences with your pet will help your landlord make an informed decision about what kind of pet-owner you are.
Put it in Writing
Once a landlord has accepted your pet, make sure to write it into your lease or tenancy agreement. Terra Crest has its own Pet Policy – attached as an addendum to your rental agreement – that includes information like the name, breed, size, and weight of your pet. You may also be asked to pay a pet deposit to cover any potential losses that may occur as a result of your pet.

When renting with pets, a little flexibility and preparation can go a long way in finding (and keeping!) a great pet-friendly apartment. Let us know in the comments if you have any other tips for pet-owners!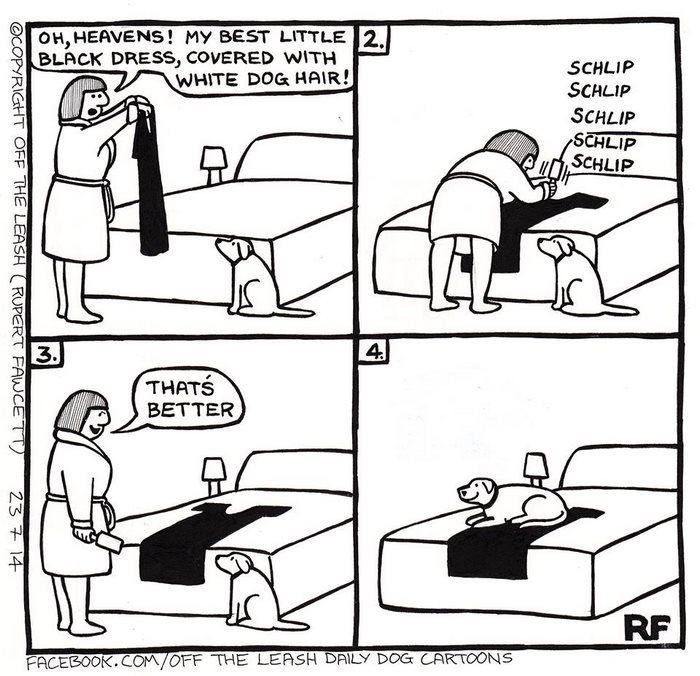 ---
Explore our neighbourhoods