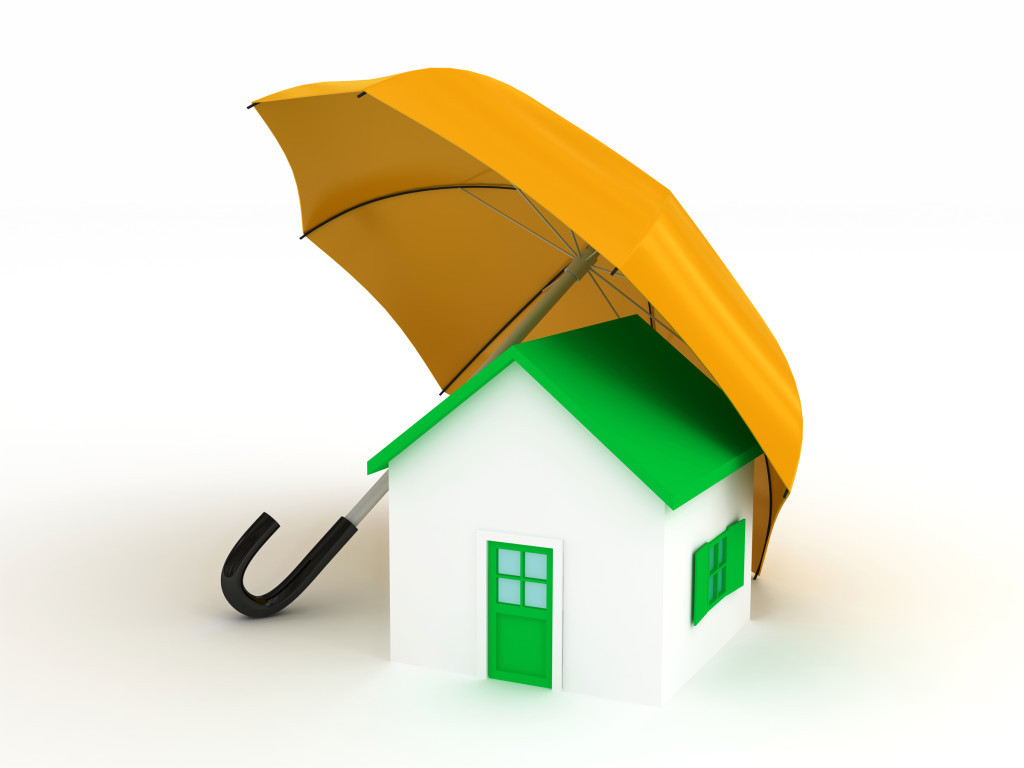 Important Reminder About Tenant Insurance
You might think: 'Why do I need tenant insurance? I don't have valuable belongings…' But when you add up the value of all your belongings, it can actually be thousands of dollars…
Be aware: If there is a fire or flood your landlord is usually not required to pay for any damage to your belongings, even if they have insurance for the building.
An even bigger risk is that you may be responsible for any damage you may cause to any part of the building you are living in. Example: Your toaster starts a fire that damages not only your unit, but the entire building. You could find yourself held liable for the cost of repairs and damages for the entire building, if your landlord has evidence that the fire was caused by you.
In addition, your responsibilities extend beyond your own actions. Example: You are hosting a party and your friends get out of line and cause damage to the building, you could be liable for the resulting damages.
Please make sure you have active tenant insurance to protect yourself. Please feel free to contact your building manager if you have further questions.
---
Explore our neighbourhoods