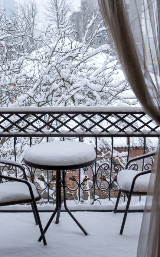 Reminders for the Fall and Winter
As a tenant, you need to take an active role in the maintenance of your unit to help prevent damage during the winter months. Here are a few useful reminders.
Decks, balconies, and patios
Keep leaves and debris out of your drains. When it snows, dig a trench in the snow leading to the drain to assist direct the water.
Condensation and Windows
As the temperature outside lowers, so does the capacity of the indoor air to absorb moisture. To minimize humidity in your strata lot, utilize your humidistat, and/or open your windows on a regular basis.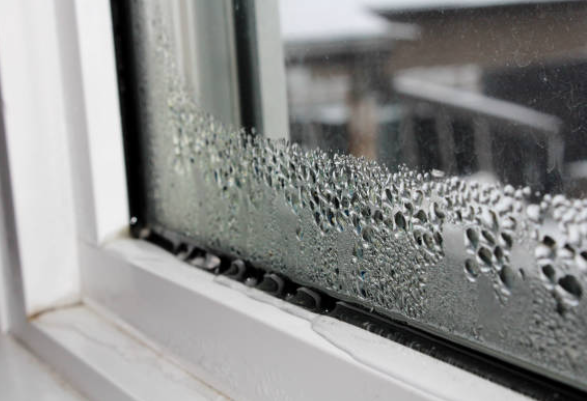 Away for the Holidays
Turn off washing machines, dishwashers, and electrical items if you spend the winter somewhere else. Before you go, check your homeowner's insurance policy to see how frequently your unit should be checked. Remember that you might be held financially liable for any damage to your unit or other units. It is critical that your emergency contact information is up to date.
Snow & Ice
Please report any slippery areas that need attention to your building caretaker or strata manager.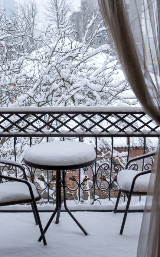 Pest Control
Check typically dark areas such as storage rooms, lockers, and the back of cupboards. Report any mouse droppings immediately to your building caretaker or strata manager.
Inspect Your Unit
Check your unit from top to bottom, inside and out, on a regular basis. Caulk and plug any cracks in your ceramic tiled kitchen or bathroom to prevent water from entering beneath the tiles.
Examine the outer walls for moisture and water discolouration on the walls and ceilings. Please call your building's manager if you see any of these symptoms.
---
Explore our neighbourhoods