How to get vaccinated for COVID-19
There are three steps to get vaccinated
Step 1: Register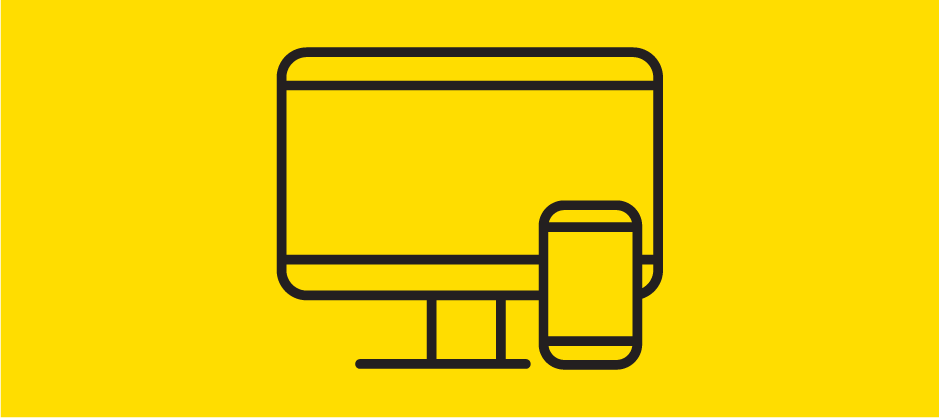 First, you register and get a confirmation number. You need that number to later book your vaccination appointment.
Registering also helps health authorities request the right amount of vaccine doses for each community.
Step 2: Book an appointment
You will be contacted to book a vaccine appointment when you are eligible based on your age and our Immunization Plan phases.
You will book your appointment online or by phone. You will select a location, date and time.
Step 3: Get the vaccine
Visit the vaccine clinic to get your vaccine dose.
People who get their first vaccine dose will be notified by email, text or phone call when they are eligible to book an appointment for their second dose.
---
When you can register and when you can book an appointment
Register
I'm born in 1956 or earlier (65+) or I'm Indigenous and born in 2003 or earlier (18+)
You can register now.
You can register now.
Book an appointment
We contact you when you are eligible to book a vaccine appointment based on three factors:
Don't expect to book an appointment the same day you register.
---
There are three ways to register
You can register for yourself or for someone else, like a parent or grandparent. Everyone 18 and older in B.C. is eligible to get vaccinated, even if you don't have a Personal Health Number or other documentation.
We protect all information we collect and public health will never share your information with any other agencies or parts of government. We will never ask you for your SIN, driver's licence number or banking and credit card details.
Register online with a Personal Health Number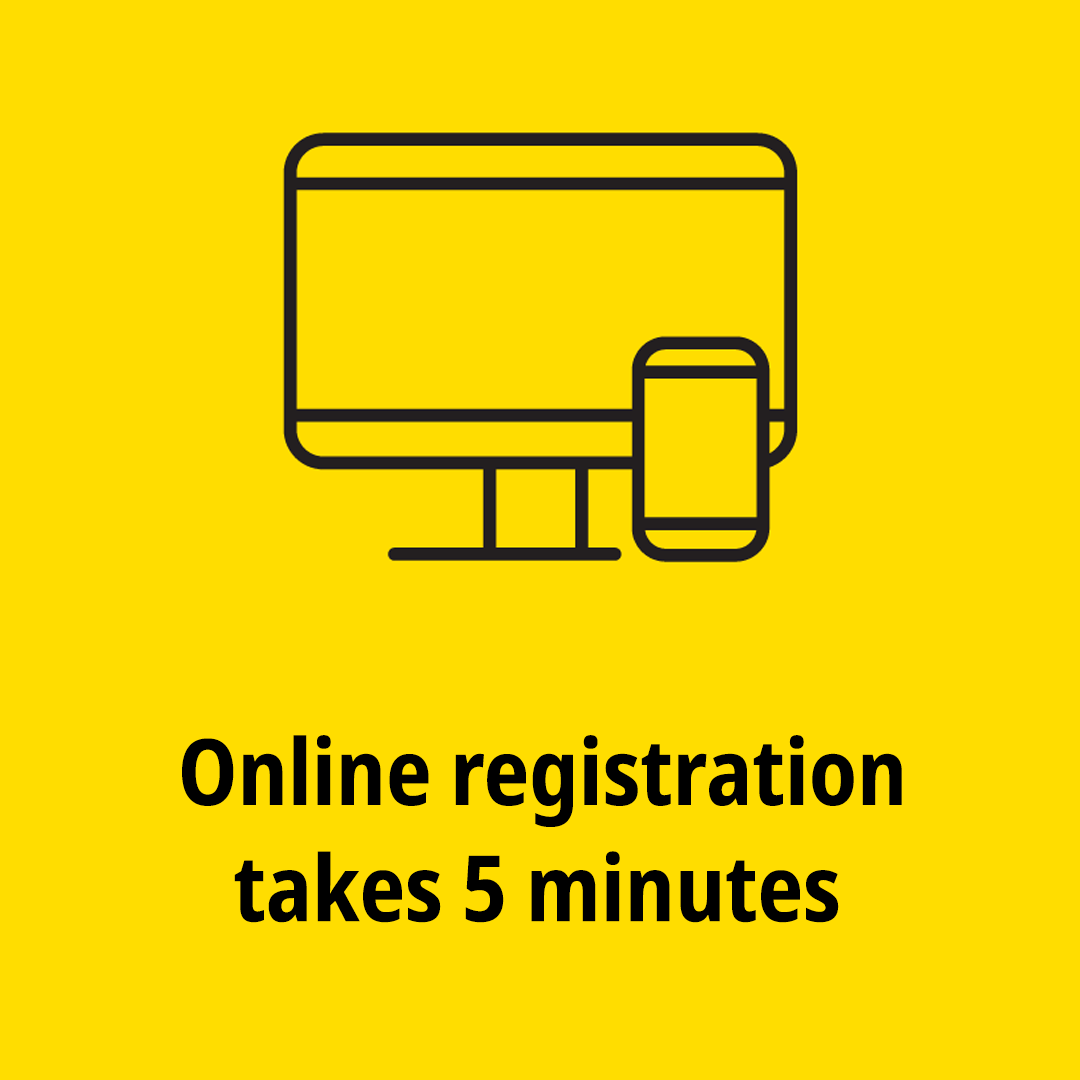 Register online You can register 24 hours a day
To register online, you must provide:
First and last name
Date of birth
Postal code
Personal Health Number
An email address that gets checked regularly or a phone number that can receive text messages
Find your Personal Health Number on the back of your B.C. driver's licence, BC Services Card or CareCard.
Click card to enlarge
---
I don't have a Personal Health Number
Register by phone

Our call centre can also help if you feel more comfortable registering over the phone.
Call: 1-833-838-2323 | Translators are available
Seven days a week, 7 am to 7 pm (PDT)
Register at a Service BC office

You can register in-person at all Service BC offices.
Office hours vary by location. Check before you go.
---
Get your confirmation number after you register
When you submit your information, you receive a confirmation number. Do not lose the number.
This number makes it easier when you book your vaccination appointment.
---
What to expect at the vaccine clinic
We recommend you review information on COVID-19 vaccine safety from HealthlinkBC before your clinic visit.
Arrive prepared
Get ready for your appointment:
Wear a short-sleeved shirt and a mask
Arrive a few minutes before your scheduled appointment time
You can bring one person with you for support.
All clinics are wheelchair accessible. You will be provided a mask if you need one.
During the appointment
At the clinic you will:
Complete a check-in process
Get either the Pfizer or Moderna vaccine dose. A choice will not be offered
Wait in an observation area for about 15 minutes
You can expect to be at the clinic for 30 to 60 minutes in total.
News source: https://www2.gov.bc.ca/getvaccinated.html
---
Explore our neighbourhoods